The Sinofsky Letters: Defenestrated Windows overlord corresponds
'How can I offer you death by a thousand cuts?'
---
Last year when Windows 8 Developer Preview shipped, a British techie found a few usability problems. Why not take it to top? This correspondence followed.
Enjoy.
From: D
Sent: Friday, September 16, 2011 8:45 AMTo: Steven Sinofsky
Subject: Hi Steve,  
Hello Steven,  
I thought I better help.
http://www.ghacks.net/2011/09/15/windows-8-start-menu-toggle-disable-enable-metro-ui/  
I applied this and it made about a 99% improvement on the starting setup. I previously wrote to you about the additional steps and poor Control panel in win 7 compared to XP (and I know you loved disagreeing, but that's fair enough) and seeing as you added about 2 more additional steps just to reach the worse CP now,   perhaps you did it to just rub people's noses in it.  
I do however want to thank you for one thing. You put back the up arrow button you should never have removed in Explorer, but then wrecked that small chunk of goodness by loading in the dire ribbon.  
You need to forget Metro on the desktop. I'm sure internally you're yelling this at multiple places, and they are telling you to make it happen. So you're being a good guy and trying to make it fly -  You'd be better walking away than trying to make this stick. Can't tell you how much I'm hating Metro. No one likes Win Mobile 7 either, maybe you should tell Steve Ballmer that its flogging a dead horse?  
When you are working with two explorer panes – as we all have done for years, how do you suppose it goes in a two pane usage for handling files. You never understood that with breadcrums and now make it worse with the ribbon. Tell me, should I sacrifice a depth view by placing windows horizontally but losing file and folder space in each window,  or should I just accept that no one around you knows how to build a decent UI? (see pics) Neither explorer works well, and both methods are worse than earlier file handling. I am sorry but they are.
  And lastly, may I ask why from XP you made the start button / menus worse and worse in iteration. Is it really required to take away things that work over and over?
D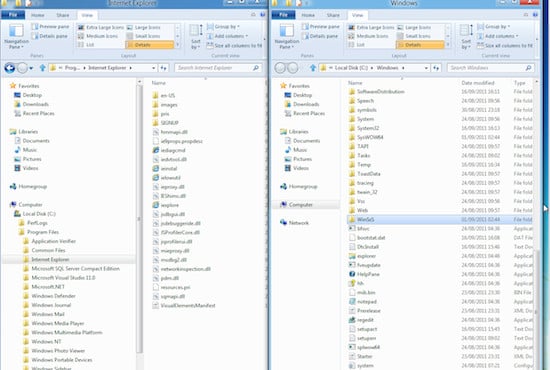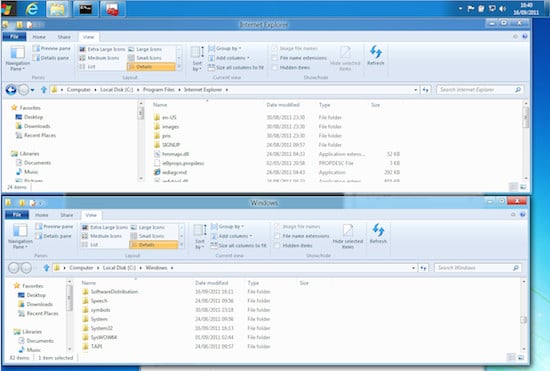 ---
From: Steven Sinofsky [mailto:Steven.Sinofsky@microsoft.com]
Sent: 16 September 2011 16:52
To: D
Subject: RE: Hi Steve,   Thanks for the note.

---
From: D
Sent: Friday, September 16, 2011 9:32 AM
To: Steven Sinofsky
Subject: RE: Hi Steve,
Wait, on explorer - I have something. Pass it to the win explorer team.   Cheers D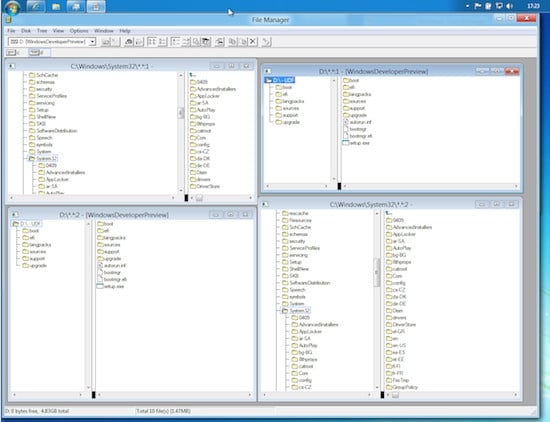 ---
From: Steven Sinofsky [mailto:Steven.Sinofsky@microsoft.com]
Sent: 16 September 2011 17:42
To: D
Subject: RE: Hi Steve,
Yes the classics: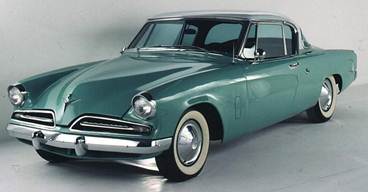 There are many third party solutions if file management is something you do professionally and require even more than we provide as part of Windows.  This is an area with lots of innovation and something that is an area of third party activity on every operating system.
---
From: D
Sent: Friday, September 16, 2011 9:54 AM
To: Steven Sinofsky
Subject: RE: Hi Steve,
I appreciate your answer. I really do. But I think you've missed the thrust of the feedback which is if you actually think you're providing it – that's the core issue. File handling and management isn't really an extra Steven. I'm sorry you feel like it's really not your job to present it in the OS
Here is what you've doing to replace your nice classic. Sure, it's got wheels, and I can even see some innovation.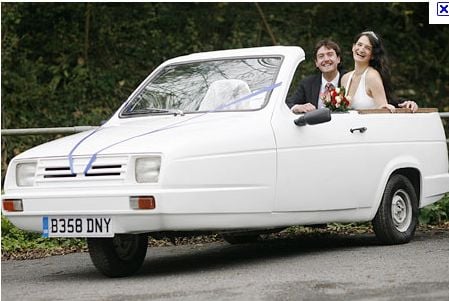 It looks nice, but in use has some stunning problems.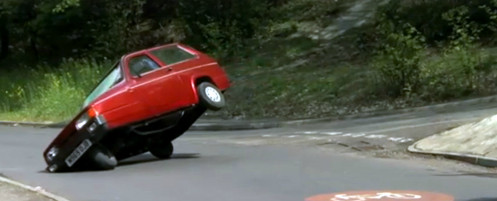 Before it got released, people raised the issue.  

Cheers

D
---
From: Steven Sinofsky [mailto:Steven.Sinofsky@microsoft.com]
Sent: 16 September 2011 18:00
To: D
Subject: RE: Hi Steve,

I didn't really appreciate your tone and so just replied in kind.  

I appreciate the feedback.  I think we might disagree on what constitutes the broad usage of file management and what you consider broad usage, and/or professional.  Keep in mind the feedback you are seeing is not representative of a broad base at all but is almost exclusively people who do a very large amount of file management.

---
From: D
Sent: Friday, September 16, 2011 11:31 AM
To: Steven Sinofsky
Subject: RE: Hi Steve,

You're building an OS that's deployed in most of the world's businesses, where domains and machines exist with trillions of accumulated files, and the number of files to be dealt with only grows. Perhaps the issue here is that I don't see what you see, or where you are building for. So I'm giving feedback from an angle of a technician who started on Win 3 and has been on the bus too long. Who does indeed have to live with Explorer – or as you point out, who might have to go get 3rd party tools to make it happen.  

I'm quite capable of doing so. But I think I prefer to tell you that you used to provide a viable Explorer. And you're moving away from doing so. (Actually, I'm not going to talk about broad usage, I'm giving you feedback from here, and now. If you foresee a broad usage where no one handles files anymore to any depth, you are right and I am wrong. )  

In previous comms with you, I tried to say that the new control panel was terrible. You felt differently. I said to you that you've nested and menu'd items and that its worse than XP and you declined that feedback. In 8, I think you've gone out of your way to rub my nose in it. I do sincerely appreciate that its 2-3 additional clicks to even reach the control panel. But I'm starting to get a feeling here. One where a small crew at MS is doing the rounds, finding what people like, and then implementing the worst things, and removing the good stuff, especially what was most useful.  

Maybe we can compromise. I can understand that having some long time old MS user mailing you in verbose terms and in poor tone is bad form. You could probably do without it J In return, please know, and even enjoy if you wish - that you're killing me here, in death by a thousand cuts. I'm in at least equal agony. I forced myself to work through Metro for a 7 hour stint using mouse and keyboard..  

I'm thinking that when I write to you, you have the ultimate revenge of implementing what I've complained about, but in spades.  

But I was very serious about one thing. Thanks for putting the up arrow button/dialogue back in explorer. It means I won't have to fix it like this in future.

On the other hand, that icon set and layout has some viability in touch – but what do I know..

  D
---
From: Steven Sinofsky [mailto:Steven.Sinofsky@microsoft.com]
Sent: 17 September 2011 04:14
To: D
Subject: RE: Hi Steve,

 
Do you honestly think I come to work and say to myself "how can I kill [D] and offer him a death by a thousand cuts"? 

---
Sent: 23 September 2011 12:23
To: 'Steven Sinofsky'Subject: RE: Hi Steve,

  Hi Steve,  

Mini Microsoft is tipping you for getting the CEO post. I kind of hope you get it. (maybe you'd end the ARM/X86 insanity..) In the meantime, since last we spoke I have forced myself to use Metro as a primary usage for keyboard and mouse. I figured maybe I was not giving it a proper hearing. It's been days, and I hate it. Looking around, not many people are showing a liking for it in the area of mouse and keyboard use. Hopefully you guys will reconsider how it's going to be applied and make it less intrusive/less primary – at least in terms of the real desktop.  

Regards
D
Many thanks to D for allowing us to share it with you. ®