This article is more than 1 year old
LOHAN enfolds SPEARS in passionate embrace - explicit unclad pics
Oops, I chipped it again
It's official: the control board of our audacious Low Orbit Helium Assisted Navigator (LOHAN) spaceplane mission will forthwith be known as the "Special Project Electronic Altitude Release System", or SPEARS to its mates.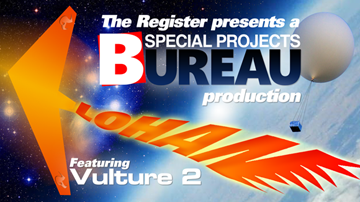 A Reg reader vote came down firmly in favour of honouring the US chanteuse, who beat Ballocket Aerial Programmable System (BAPS) and Nearspace Autonomous Operation Motor Igniter (NAOMI) into second and third spots, respectively.
That NAOMI didn't win the day came as a bit of a relief, since we've decided to reserve the backronym for a forthcoming experiment, the exact nature of which is classified pending an official announcement.
While you ponder just what NAOMI tomfoolery we're planning, enjoy this pic of the SPEARS board, which Neil Barnes is as we speak assembling: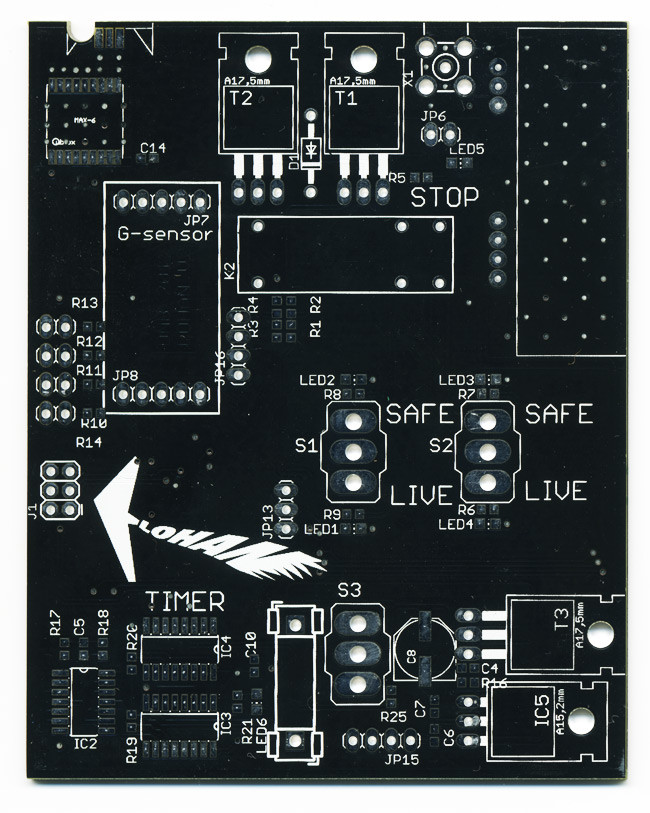 Last week, Neil took delivery of a small mountain of chips and other electronic bits...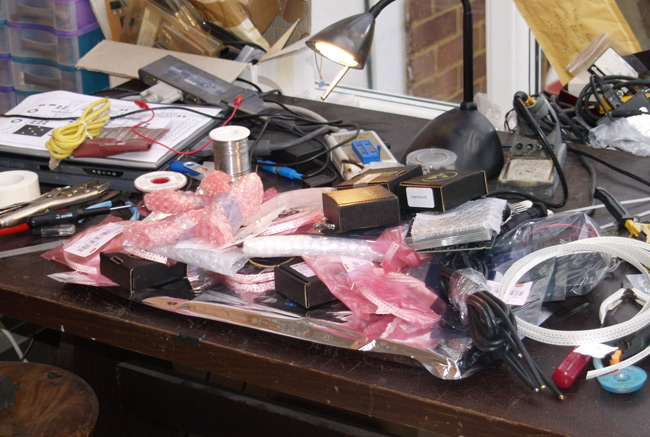 ...and is steadily working towards a fully-functioning printed circuit board: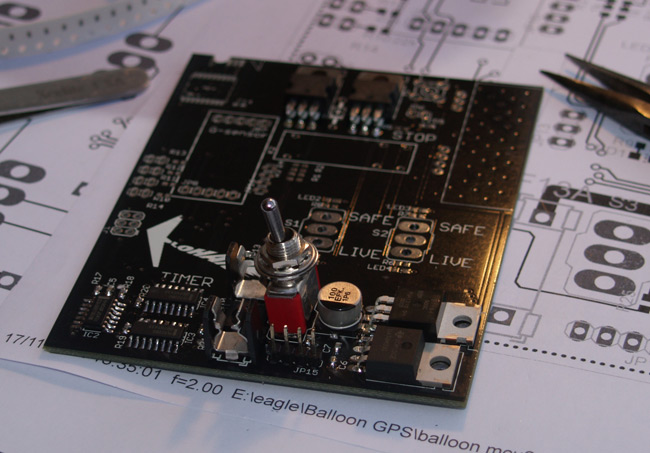 Just as soon as Neil's finished, we'll bring you a detailed examination of how the thing works. In the meantime, you can get some background here. ®
---
Further LOHAN resources:
---