Acer CloudMobile S500 Android phone review
Handset of the year? No, really
Jelly roll
For storage there is only 8GB built-in but since there is a MicroSD slot under the battery cover, that is not such a big deal to get to grips with for expansion. Usefully, the entire free 5.2GB is available for app storage which gives the S500 an advantage over one its main competitors, the Sony Xperia T, which offers less than 2GB of its 16GB for system use, yet uses the same CPU.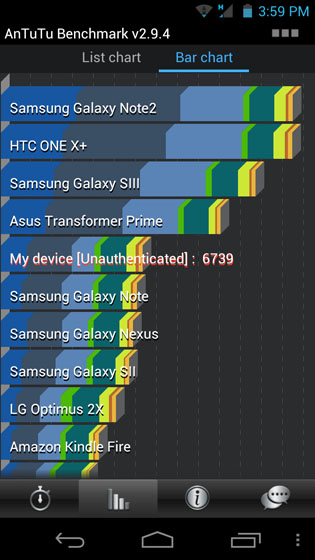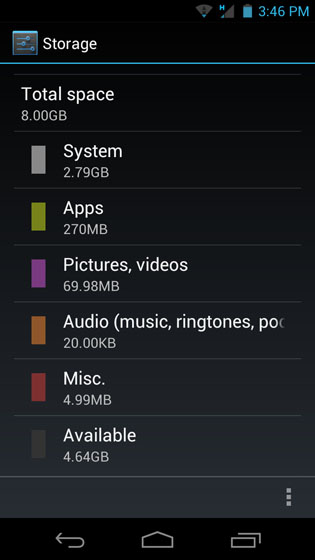 AnTuTu score and storage available
Out of the box the S500 runs near-stock 4.0.4 but Acer has confirmed to me that a Jelly Bean 4.1 update will roll out in due course. It didn't offer a timescale though. The bootloader isn't locked and rooting guides are already appearing, so getting rid of the pretty minimal amount of software Acer has added shouldn't be an issue.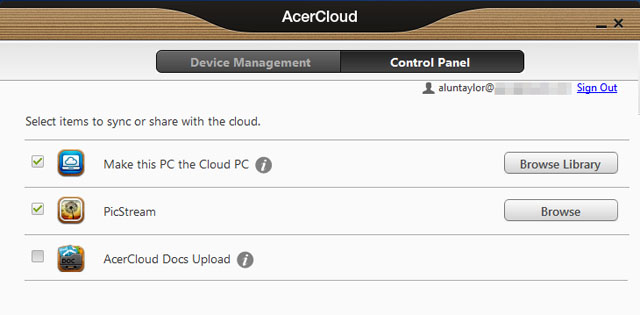 AcerCloud control panel sets up what you want to share
The S500 comes preloaded with various DLNA-based AcerCloud apps which let you access all the stuff on your PC from your phone. The apps are actually available for any Android phone but supposedly you have to have an Acer PC. You don't. The CloudMobile comes with a installation file in its storage and it worked perfectly on my Win7 HP Pavilion.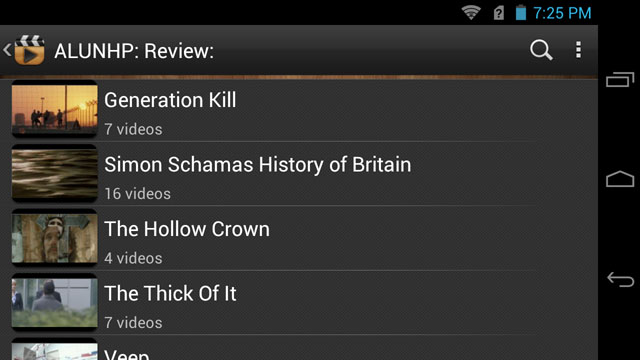 AcerCloud can easily access videos on a PC for viewing on the handset
AcerCloud is very straightforward: Create an account, sign in your PC and phone and wallop, you can access all the videos, music and picture files and MS Office documents on the former with the latter. You can even set it up so your phone can wake your PC from sleep. Of course, your PC has to be switched on and connected to the internet to begin with and you can only access documents if you have MS Office installed but those caveats aside it's a decent, idiot proof and free way to run your own personal cloud.