Sony coaxes indie Vita, Android developers with $99 SDK
Beta goodbye; Vita good buy?
Sony has launched an indie-focused portal for developers that includes access to the now-out-of-beta PlayStation Mobile software development kit.
The PlayStation Mobile SDK has been available in beta form for quite some time, but Sony has now officially given it the green light and slapped on a $99 (£62) annual usage fee.
Developers who cough up will be able to publish as many titles as they like on PlayStation-certified Android devices and the PlayStation Vita handheld console.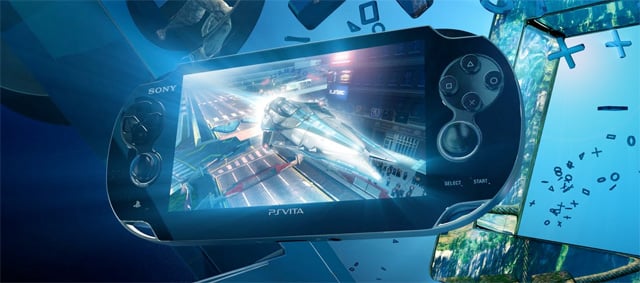 "We believe we're in a golden age of game development, and the Dev Portal lowers the barriers of entry for developers to create and publish titles including games directly to the most diehard and passionate fans in the industry," said Sony.
The company wants to grow its indie developer community, particularly for the Vita platform. The handheld's collection of triple-A titles is rather limited at present. Apparently, the more popular games on the system are the low-end downloadable titles, the number of which should grow considerably following the official launch of the SDK.
Any interested developers can sign up on the PlayStation MDP page. ®