This article is more than 1 year old
Ten... PC games you may have missed
Shooting stars
DOTA 2

This multiplayer online battle arena (MOBA) is free to play and still in Beta, albeit a slick content rich beta. DOTA 2 is the tower game to end all tower games, pitting groups of five "heroes" against each other trying to destroy each other Ancient Fortresses while collecting goodies. The progeny of Warcraft III's Defence of the Ancients mod, it's absurdly fast-paced and fun to play in a group – a billion Chinese can't be wrong.
Indeed, you really do need to play this game in a group as there's a lot of ganking going on and it can be an unfriendly game for noobs. There are many strategic components that make the gameplay more complex and gratifying to those who learn the intricacies of the game's mechanics. Yet at the same time, these elements do complicate matters and can make it too hard for new players to appreciate. I would really like to be good at DOTA 2 but... I give up!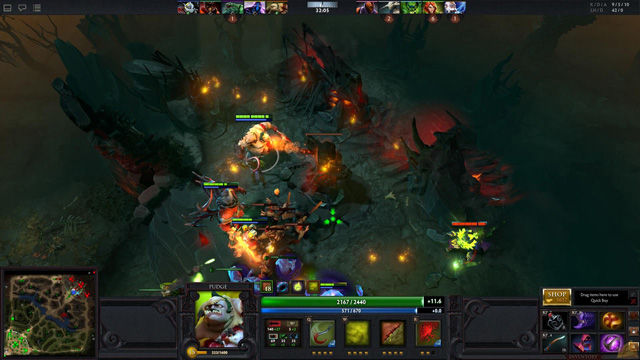 Reg Rating
75%
Price
Free
Platforms
PC
More info
Valve
Mark of the Ninja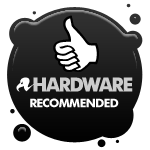 This side scrolling stealth platformer has become one of my favourite games of the year. Mark of the Ninja is a creative tour de force that makes me feel like a master assassin. Everything fits together flawlessly; I devise and execute deadly plans whilst sneaking through vents, creating diversions with gadgets, and all the while startling and stealth killing sentries.
Beautiful background, hand drawn animation and astonishing lighting effects complement rewarding gameplay. Developers Klei tug at my heartstrings with nostalgia for those times I spent playing Tenchu: Stealth Assassin.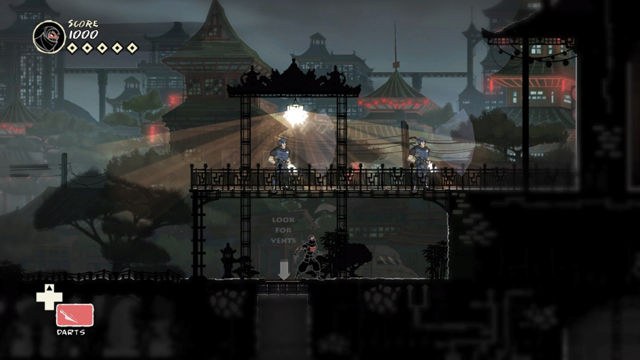 Reg Rating
90%
Price
£12
Platforms
PC, XBLA
More info
Klei