Ten... PC games you may have missed
Shooting stars
---
Painkiller: Hell and Damnation

After eight years of nasty expansions and disappointing mods that do a disservice to the Doom comparisons banded about, this time Painkiller Hell and Damnation nearly gets things right.
Daniel Garner's macabre goal to collect 7000 souls for the Grim Reaper involves a wealth of demons, gore, and haunted houses and, luckily, it's hard to get these wrong. The campaign runs too short at four to five hours long but old school FPS ideology mixed with colossal and visually stunning boss fights rescues this franchise from eternal damnation.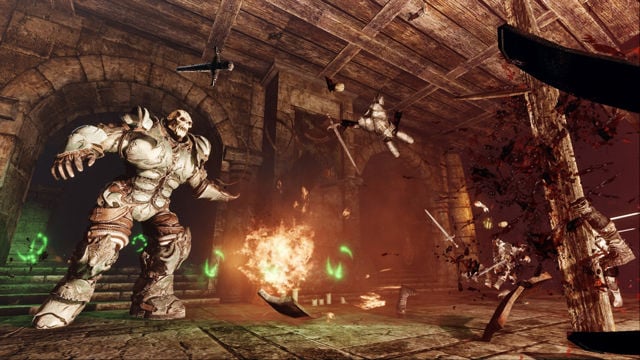 Reg Rating
70%
Price
£18
Platforms
PC, Xbox 360, PS3
More info
Nordic Games
Rocketbirds: Hardboiled Chicken

Rocketbirds: Hardboiled Chicken is an interesting, addictive and comical platformer. I have always been suspicious of penguins and in this game they play the evil facist dictators of Albatropolis. With a wing full of weapons, Hardboiled Chicken does battle this wicked regime.
Tight controls complementing engaging gameplay make this a great time waster but distinct lack of plot or any real depth let it down. Rocketbirds: Hardboiled Chicken is hardly groundbreaking and probably best described as an extreme example of, ahem, foul play.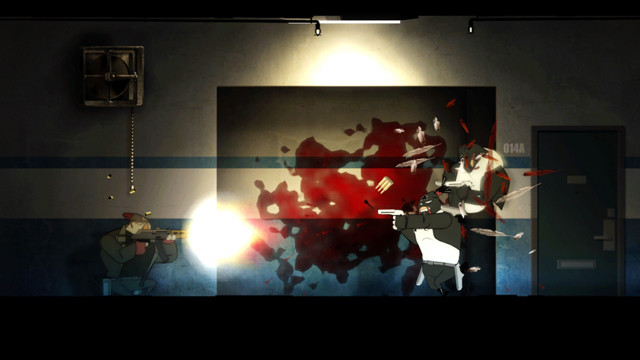 Reg Rating
75%
Price
£7
Platforms
PC, PSN
More info
Reverb Publishing