Ten... PC games you may have missed
Shooting stars
---
Sleeping Dogs

Killing people with telephones never gets boring. Set in Hong Kong, Wei's (think Jet Li) journey through this open world manages to a follow a focused and engaging narrative with multilayered missions enhanced by immersive voice acting.
Sleeping Dogs succeeds in delivering the combat of Batman Arkham City while giving you the freedom and scale of a GTA title. And while this title doesn't do enough to be a unique or remarkable game, it will be well worth picking up when the price falls.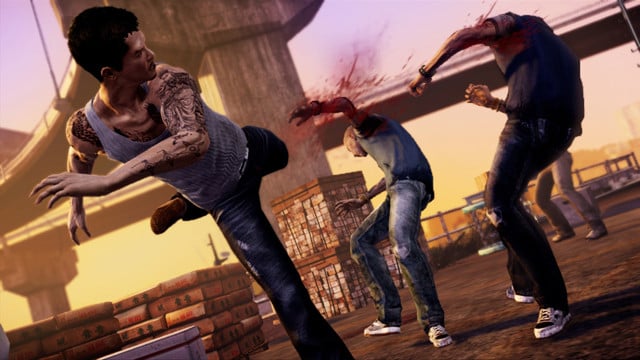 Reg Rating
80%
Price
£30
Platforms
PC, PS3, Xbox 360
More info
Square Enix
Torchlight II

Runic Games is all about the attention to detail and, lucky for us, listening to its fan base too. In Torchlight II, by adding a more open world with new flexible classes – together with pets with spells and extensive replayability – and having it all wrapped up in a cute cartoony look, the company has created a pièce de résistance.
Character development and customisation are as distinctive and meaningful as the eerie melancholy soundtrack. The games is a fun fast paced dungeon crawl that's not to be missed. You get an awesome loot system combined with engaging on and offline gameplay, all for less than £20. Torchlight II delivers premium hack and slash, akin to Diablo 3 but more fun.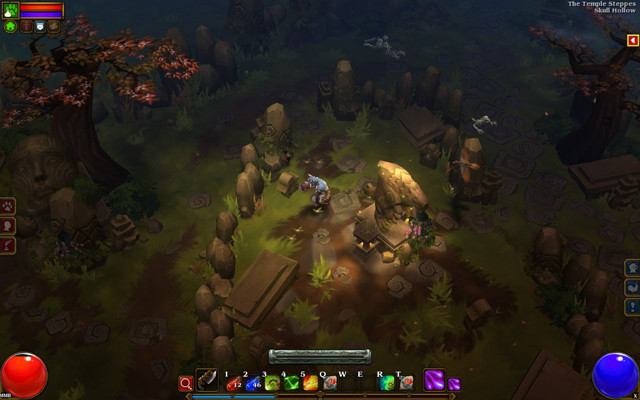 Reg Rating
85%
Price
£15
Platforms
PC
More info
Runic Games