Ten... PC games you may have missed
Shooting stars
---
Worms Revolution

I have always loved Worms and after playing mind numbing 3D Worms: Ultimate Mayhem I'm glad it's gone back to its original 2D format. Familiar turn based gameplay is treated to a refined presentation with eye-catching visuals and enhanced level design.
Skill and tactics are what will give my worms the advantage – let's not mention the concrete donkeys and volatile old ladies. Added smart worm classes and water physics show the franchise can actually evolve. But this is definitely more a pink wriggling coup d'état rather than a revolution.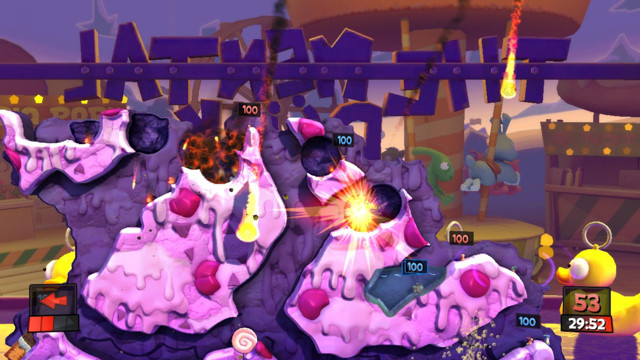 Reg Rating
80%
Price
£12
Platforms
PC, PS3, Xbox 360
More info
Steam
Xcom: Enemy Unknown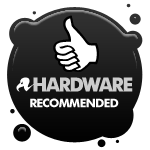 From the moment I started playing Xcom – through two full games, OK make that three as my foray into classic mode confirmed I am a noob – I couldn't stop constantly comparing it to the original. But ultimately I was unable to decide if it was better (updated but evoking the feel of the original) or worse (compromised for consoles) or just different.
If you are looking for a solid strategy game with fun tactical combat, but one that doesn't require months to get your head round, then Xcom: Enemy Unknown is the game for you and I think could be a great gateway experience to get people addicted to turn-based games. That said, some things shouldn't be changed and I will always prefer the old system of energy points and weight allowance. ®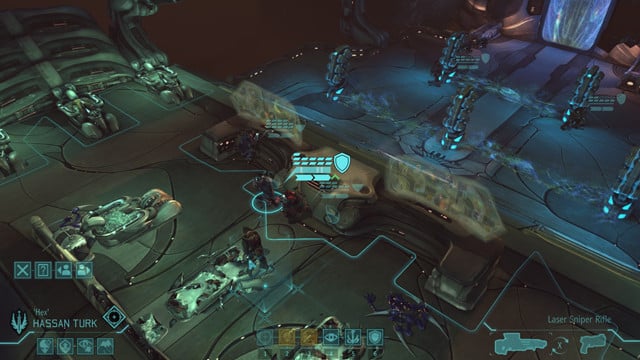 Reg Rating
85%
Price
£30
Platforms
PC, PS3, Xbox 360
More info
2K Games