Forza Horizon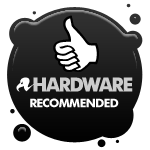 Microsoft's premium racer steers away from its traditional model of a simulated driving experience here and turns a corner into open-world adventure with a fitting narrative. Players drive around, competing in events to gather XP, that unlock new vehicles and races. It feels more arcade-like than its Forza 4 brethren, but that makes it more up my street all the more. Lest we forget, it still has the realistic Forza DNA running throughout.
The showcase events – where you'll race planes and air balloons – are immense as are the various high-end vehicles you can pick up rusting away in secluded parts of the map. There are vast areas to explore, plenty to discover, and tons of content to get your money's worth.
Online modes are where it's at, though, with most of my game time spent on a neat hide and seek feature. Overall, it's definitely one of the better racing games I've played recently. Handling is more forgiving, speeds are exhilarating and graphically, the game is a stunner.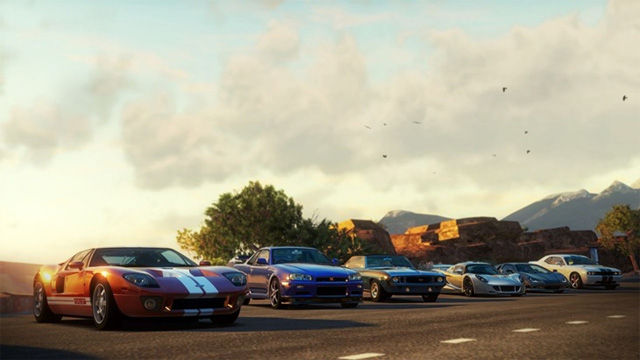 Reg Rating
90%
Price
£40
Platforms
Xbox 360 only
More info
Microsoft
Hitman: Absolution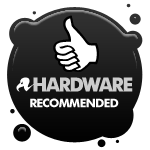 Agent 47 returns after a six year hiatus in by far one of the best Hitman games to date. As usual, the stealthy skinhead sneaks through missions, brutally assassinates targets and ticks off objectives in numerous ways.
Players have the freedom to be creative and make each murder all the more majestic. Spike someone's coffee, plant explosives, or simply whip out the garrotte and throttle before stealing the victim's clothes, hiding the body, and wandering off without casting suspicion. The formula is tried and tested, and it looks like Square Enix has done plenty of the latter here, because this is a far more polished product than any previous Hitman ever was.
The story itself leaves much to be desired, but the hugely inventive level design is impressive, varying enough to keep you gripped all night. There are a few tedious moments when trying to evade guards – that made me wish Agent 47 had Dishonored's powers of possession – but Hitman Absolution sits far more in the realm of realism than Bethesda's shank-fest and it's easy to start feeling like quite the assassin yourself. I love it. Absolution takes the sick-minded stealth genre to new levels and delivers in style.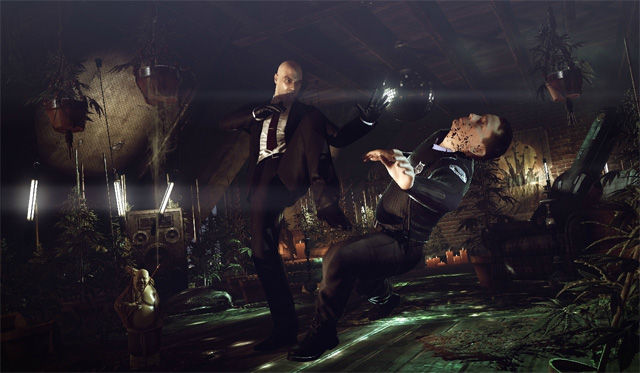 Reg Rating
90%
Price
£40
Platforms
Xbox 360, PS3, PC
More info
Square Enix
Similar topics