This article is more than 1 year old
Pong creator turns nose up at Nintendo Wii U
Atari founder Bushnell 'baffled' by console
Atari founder Nolan Bushnell has doubts over the long-term success of the Nintendo Wii U, after admitting he doesn't get the tablet-controlled console.
"I actually am baffled by it," said the Pong creator in an interview with the New York Times. "I don't think it's going to be a big success."
Bushnell - often hailed at the godfather of videogames - reckons Nintendo's next-gen machine signifies the end of an era in which consoles are the dominant force in gaming.
"These things will continue to sputter along, but I really don't think they'll be of major import ever again," he claims. Consoles are being out-evolved by mobile gaming, he reckons.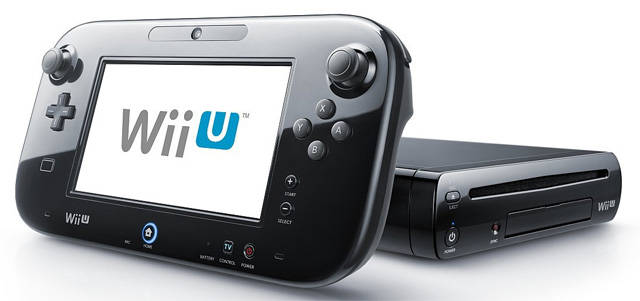 Even so, Nintendo enjoyed a busy sell-out launch in the States last week and while the company is said to by losing money on every machine sold - often the case with consoles - it has since admitted the sale of just one game per Wii U would make matters solvent.
"As soon as we get the consumer to buy one piece of software, then that entire transaction becomes profit positive," Reggie Fils-Aime, president of Nintendo America, told the San Jose Mercury News.
Whether Wii U sales can revive Nintendo's flagging fortunes remains to be seen, but if the masses remain as mystified as the man from Atari and casual gamers fail to make the jump, the makers of Mario may be banging their heads against a brick wall without generating the coins needed for an additional 1UP. ®