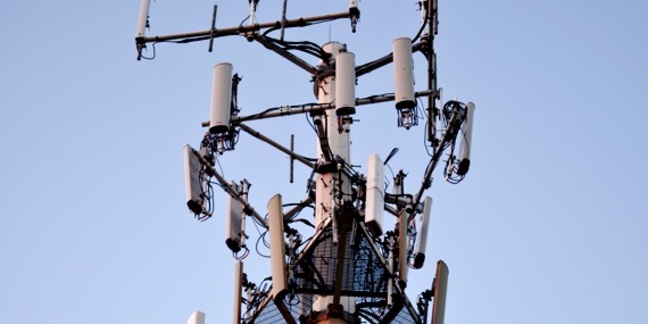 One of the CSIRO's most successful research units – at least measured by the royalties it generates – is being slimmed down, according to the CSIRO Staff Association.
The union has called the job cuts "baffling" given the value of wireless research to the scientific body. Through a series of long-running lawsuits with vendors and carriers, CSIRO has made patent settlements worth more than $AU500 million, including a $AU220 million settlement with AT&T, Verizon and T-Mobile earlier this year.
More recently, the unit has been working hard to attract attention to its 50 Mbps Ngara wireless technology. While it says it is in discussions regarding commercialisation, no private sector partners have been named.
The staff association says it has been told by CSIRO ICT division management the cuts won't "eliminate any scientific capability" from the research centre. However, the union remains sceptical, since the wireless unit comprises just 60 positions nationally. The new staff cuts of three full-time equivalents is seen as significant, and follows on from an earlier cut of five staff.
In addition to research such as Ngara, the wireless research is playing a role in the design and construction of Australia's contribution to the Square Kilometer Array, being constructed in Murchison in Western Australia. ®
Update: The CSIRO has contacted The Register with a brief statement.
"We are relatively early on in the process and have identified three people – one scientist and two technical – who are surplus to the ICT Centre's requirements, but not necessarily to CSIRO. It is hoped the staff can be redeployed within CSIRO," the spokesperson told us.
"CSIRO's investment in different areas of research is governed by an internal science investment prioritisation process. Major projects, including the Square Kilometre Array Pathfinder radio telescope, are appropriately staffed." ®
Sponsored: Ransomware has gone nuclear