Fancy a 4K x 2K TV - aka '4K Ultra HD' - but you're worried you won't have any native content to watch on the living room filler? Look to Sony. Today, the consumer electronics giant announced a server box stuffed with ten 3840 x 2160 movie transfers ready to play.
The Amazing Spiderman, Total Recall (2012), The Karate Kid (2010), Salt, Battle Los Angeles, The Other Guy, Bad Teacher, That's My Boy, Taxi Driver and The Bridge on the River Kwai - all these can be yours, along with "a gallery of 4K video shorts", Sony said.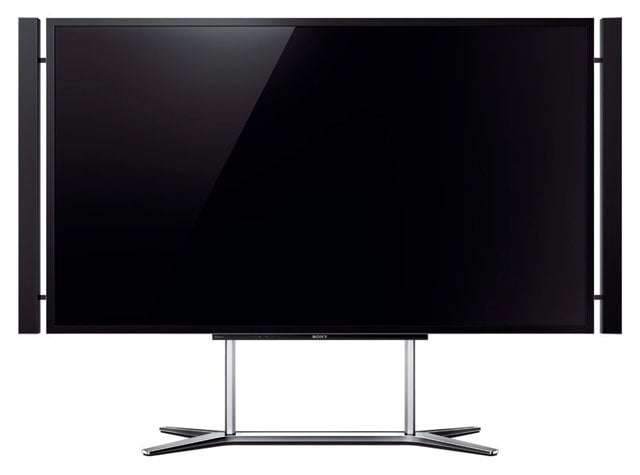 Unhappy with the selection? At least you won't be paying for it. Not up front, anyway. Sony said it will "loan" the 4K Ultra HD Video Player to buyers of its 84in XBR-84X900 4K Ultra HD TV - you can read our review of it here - in the US.
Since the TV costs just a cent less than $25,000 (£15,593), we'd say chucking in some content for free is the least Sony could do.
And more material is coming: "Additionally, Sony's 4K Ultra HD delivery solution is designed to be updated with additional 4K titles and video clips," the company promised.
The telly will also automatically upscale any standard-definition or HD content fed in through one of its HDMI ports. ®