Proteus IV
Demon Seed (1977)

This 1977 sci-fi horror based on a Dean Koontz novel of the same name starts off with the typical 'man creates Artificial Intelligence' scenario, only for that digital demon to go AWOL on its maker.
When the AI here starts to think for itself, it demands to know when it'll be "let out of this box". Bloody emo. The computer soon flips and manages to kidnap its owner's wife before blackmailing her into mothering its baby. Here, AI doesn't just mean 'artificial intelligence', it also means 'artificial insemination'.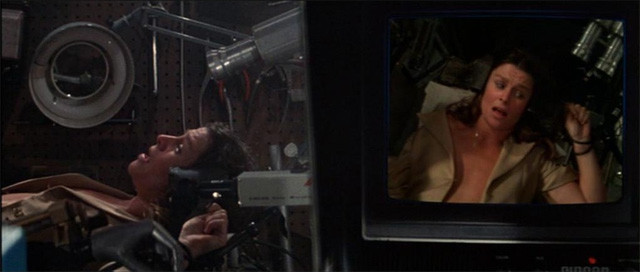 HAL Rating 70%
More info IMDB
Skynet
The Terminator (1984)

While Arnie's Terminator is merely a robot with "extensive files", his boss, Skynet, takes a central but unseen role as a prime example of why evolving computers is a really bad idea. The premise may seem familiar by now: Skynet is installed to control America's national defences. It starts to learn and soon develops self-awareness, frightening its operators into an attempt to deactivate the system. Computer says no. War between man and machine ensues.
As usual, fear appears to be the catalyst. It doesn't matter if for their own existence or, as in I, Robot, fear for humankind itself, the minute a computer develops human emotion, it can't help but become riddled with worry. Oh and try to take over the world, of course. Standard.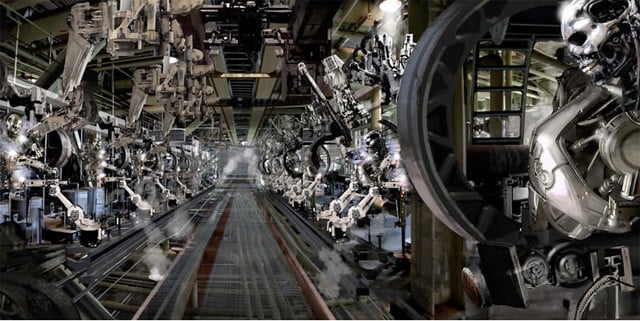 HAL Rating 90%
More info IMDB