Nintendo Wii U Review
'Asymmetric gameplay', anyone?
Six years ago Nintendo brought gaming to the masses with the Wii, now it's hoping to repeat the trick. The Wii U signals not only Nintendo's first foray into HD, but the arrival of a new peripheral for us to get to grips with in the shape of the Wii U GamePad and its 'asymmetric' gameplay.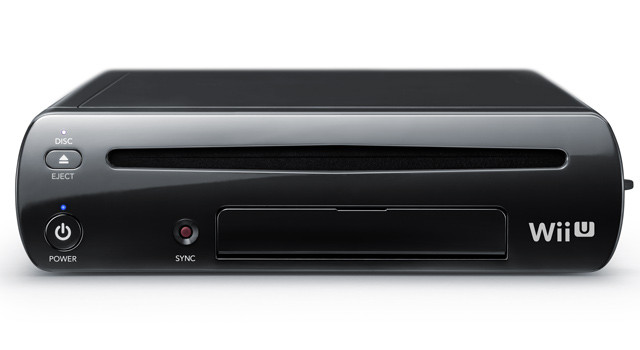 Playing the field: Nintendo's Wii U console
The Wii U comes in two flavours: Basic and Premium. The Basic pack includes the console with 8GB internal storage, a Wii U GamePad and HDMI cable. The Premium contains the same, but with an increased 32GB of storage, a stand and charging cradle for the GamePad, a Wii U sensor bar and a copy of launch title Nintendo Land.
Firing up the console prompts the Wii U to ask you to create your Mii avatar (which can be imported from your 3DS), set up your GamePad so it can change your TV's channels and connect your system online.
Once you're up and running you'll be greeted by an interface very similar to that of the Wii. You'll navigate through channels – eShop, Netflix, YouTube, Settings and the like. Wii owners can even use the Wii Transfer Facility to copy all of their Wii's data to the new console – accessible by rebooting the Wii U in the non-HD Wii compatibility mode.
With so much content copying going on it's perhaps good to start with the issue of onboard storage. My 32GB system, for example, tells me I've only got 25GB free – and that's before downloading anything. Indeed, it seems it's impossible to fit a game like Nintendo Land (3.44GB) on the 8GB system at all.
If you've pre-ordered a Basic model it's time to look into an external HDD then. Wii U supports USB 2.0 drives up to 2TB, and Nintendo suggests a drive which has its own power. Considering the 32GB model is £50 more than the 8GB one, it makes business sense to grab the cheaper version and find a HDD with 500GB+ for not too much over that £50 deficit.