Russian iTunes offers smut video links
Freedom from pr0n … except in Russia
---
Apple's iTunes music store launched in Russia this week, complete with links to video smut.
Russian blog iphones.ru reports (through Google Translate) that when local users access the iTunes Store and seek out "More films in different languages" they see links to services such as "Ladyboys.xxx".
The blog speculates the links could be placeholders. Given Steve Jobs insistence Apple delivers "freedom" from smut, the image below would seem to indicate that whomever Apple has running its store in Russia has been adding local, and rather strong, beverages to the Cupertino Kool Aid if the result depicted below is any guide.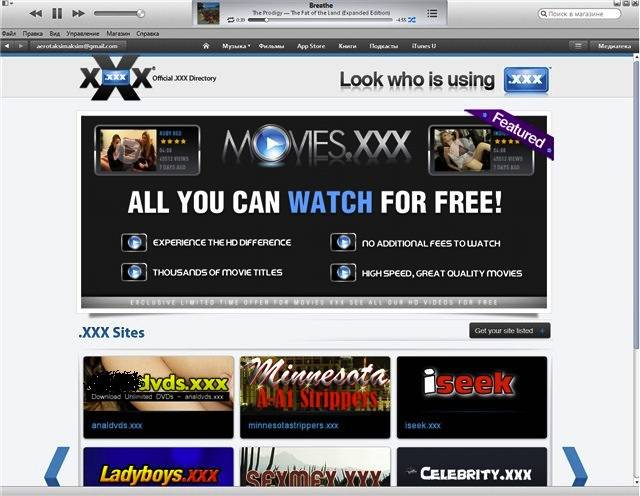 What Russians see in some parts of the iTunes store
Source: @Tommy_Diaver. NSFW bits blurred
Apple's online newsrooms and Twitter feeds are silent on the matter at the time of writing. ®