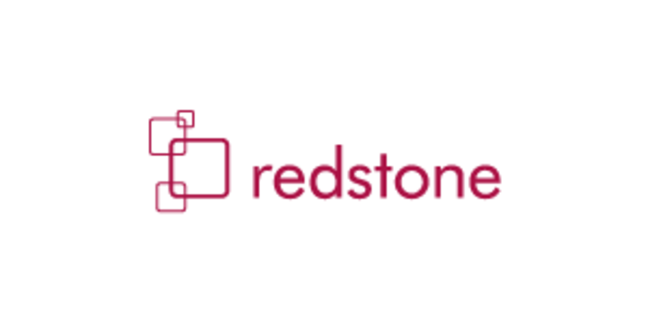 The much-used phrase that revenue is vanity and profit is sanity is applicable to Redstone's half year numbers - the P&L was back in the black - helped by cost-cutting - but the top line was hammered.
The managed services player has been in turnaround mode for the past couple of years since serial biz fixer-upper gurus Tony Weaver (CEO) and non-exec director Ian Smith rocked up.
Unaudited financials for the six months ended 30 September show a near 22 per cent collapse in sales to £28m - down from £35.8m at the half-way point in fiscal 2012.
Project revenues dropped 28 per cent to £13m - accounting for 64.5 per cent of the total decrease in turnover.
In a statement with the results, Redstone said this was due to the "delay" in the final two phases of a data centre upgrade project by a major global bank.
The refusal to bid for low-margin business also played a part in the decline in contract bids, it added.
Annuity-based revenues slid 15.5 per cent or £2.8m due to the loss of two Campus contracts (notice was given two years ago), excluding these, underlying growth was 4.6 per cent.
Operating expenses were slashed by nearly 13 per cent or £2.1m in the six months to £14.1m as management cut its cloth according to the commercial environment.
This obviously helped improve the bottom line, with Redstone posting an operating profit of £628,000 compared to an operating loss of £458,000 in H1 fiscal 2012.
It made a profit before tax of £200,000 compared to a £1.5m loss - the first PBT ever returned by the group.
Slapping himself on the back, chief exec Tony Weaver said the return to profits proved management's turnaround strategy was on course.
"[It] vindicates our strategic prioritising of managed service business, selective bidding of infrastructure projects in a difficult market and continuous realignment of the cost base," he said.
Exec focus in recent years has been on jettisoning certain units - the BSF biz, the telephone maintenance operation and the Irish and security reselling arms to concentrate on network based managed services and core infrastructure projects.
Redstone said it is currently integrating the Maxima operation acquired for £9.9m back in September that provides a cloud services platform.
The economic outlook remains "uncertain" but the recent buy prompted Redstone to up the group's adjusted EBITDA targets on revenues from 10 to 15 per cent. ®
Sponsored: Webcast: Ransomware has gone nuclear