This was the year the smartphone wars really got hot, both on the high street and in the courts. Of course the former was a driving force behind the latter: neither Apple nor Microsoft gave a toss about Android's alleged patent infringements - real or imaginary, reasonable or ridiculous - until handsets running Google's mobile OS started selling like cheeseburgers in a famine zone.
Samsung's Galaxy S III led the Android charge and became the only model of smartphone to out-sell Apple's iPhone mano-a-mano. Granted, that happened in the run up to the launch of the iPhone 5 when demand for the 4S was drooping, but that doesn't obscure the fact that Samsung has sold a shedload of S IIIs: 20 million in the first 100 days of release, if Samsung is to be believed.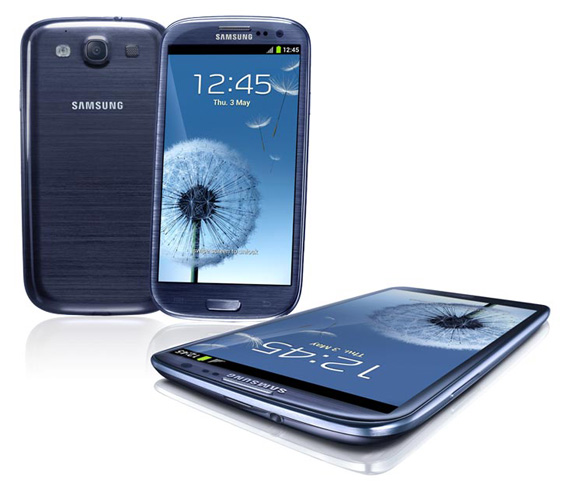 The S III's success isn't just down to Samsung's gargantuan marketing budget. It's a bloody good handset. Packing a wonderfully colourful if slightly garish 4.8in, 1280 x 720 OLED screen and a blazing-fast 1.4GHz quad-core processor, it is one of the the most technically and visually impressive mobile phones on the market.
Personally, I don't care for Samsung's insistence on using a physical home key on its phones but I'm obviously in a minority on that score. I'm also not sure about the TouchWiz UI overlay, or such peripheral gimmicks as using the webcam to notice eye movement and so keep the screen lit when you're looking at it.
But Samsung clearly believes in ladling on what marketing knobs call "surprise and delight" with a big spoon and the sales numbers would seem to bear out the righteousness of this policy.
If the Galaxy S III's screen is just too small for you then Samsung being Samsung has something to tempt the notes - ho, ho - from your wallet.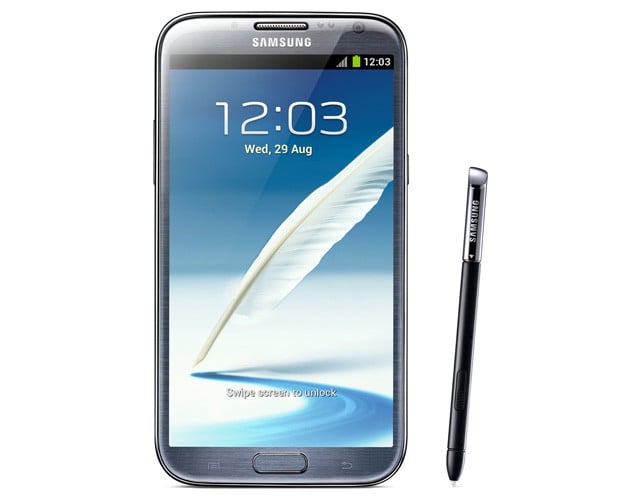 The Galaxy Note II is essentially an S III that's been at the steroids jar, so you get a 5.5in screen and a 1.6GHz processor, one of Samsung's own Exynos chips. There's also the very capable S Pen stylus what you can use to draw, write, paint, pick your nose and grab screen images, along with excellent handwriting recognition.
A feature of the Note II easy to overlook is the massive and removable 3100mAh battery, which is good for more than eight hours of HD video playback. All in all it's a supremely capable device. When I reviewed it I called it "the most complete digital communications device known to man" and I still can't think of a better way to sum it up.
If you want a combo phone/tablet (tablette? phablet?) but baulk at the Note II's size and price then the LG Vu is worth a look. With a highly unusual 4:3, 5in, 768 x 1024 screen and am Nvidia Tegra 3 quad-core chip, the Vu offers a lot of idiosyncrasy and ability for its £350 asking price. For on-the-go productivity it's tough to beat.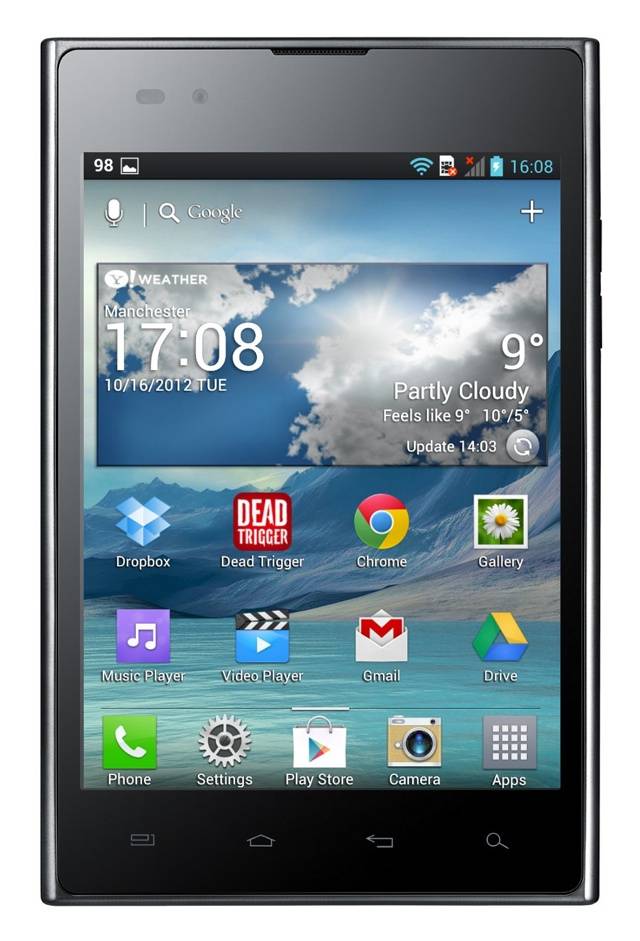 There's no slot to keep the digital stylus from getting lost, and the partnering QuickMemo software is not as all-encompassing a system as Samsung's S-Pen but it still gets the job done if all you want to do is scribble "meet me here" on Google Maps, take a screen grab and send it to a chum.