Steve Bong's 3D printing special Xmas showcase
Join the MAKERS' REVOLUTION with these INCREDIBLE GIFTS
¡Bong! 2012 has been the year of 3D printing. It's what happens "when DIY meets Web 2.0", says Chris Anderson - and it's going to be the next industrial revolution - the biggest disruption since the last big disruption, only bigger.
We're as amazed as you are by the quality of today's additive printing technologies. So here's a showcase of what's possible. Hopefully, you'll get a taste of how 3D printing is going to turn every aspect of our lives upside down, and shake it really hard.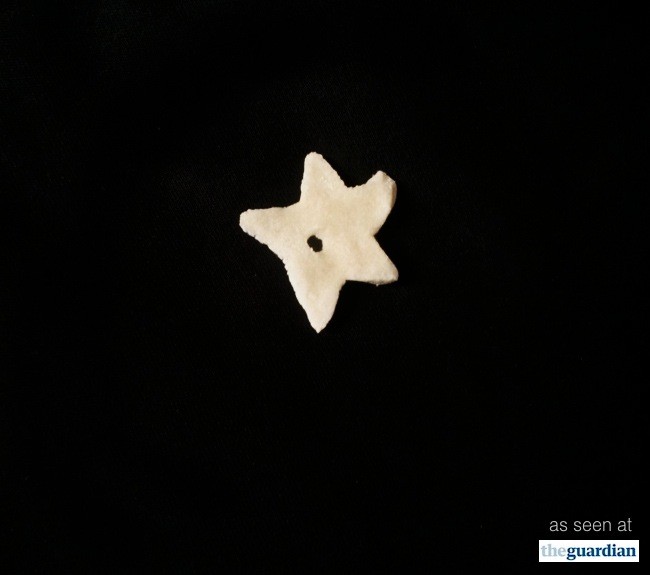 Homes will soon be festooned with such creative designs, downloaded from the internet. This delightful dreamcatcher prints in only a few hours.
---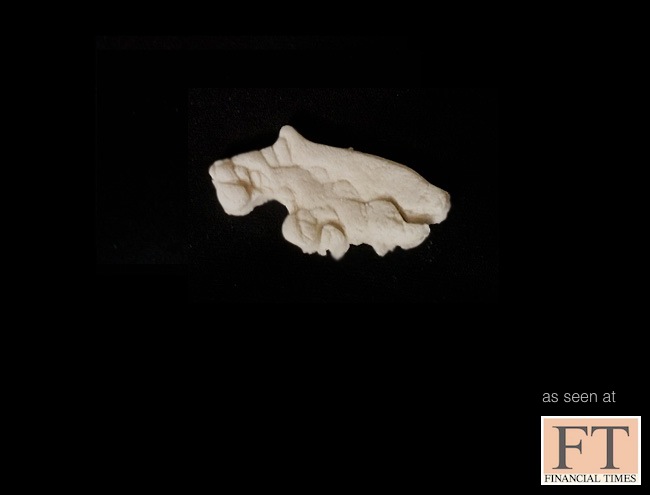 They say dogs are man's best friend - thanks to the miracle of 3D printing you'll never be alone again. Print up your own companion, like this charming polymer pet, whenever you like.