Europe's decision to extend copyright on music recordings from 50 to 70 years has just produced a curiosity: a four-disk compilation of Bob Dylan tunes that publisher Sony Music has come right out and called "The Copyright Extension Collection".
The new laws were introduced in September 2011 and became known as "Cliff's Law", as they meant Sir Cliff Richard could continue to cash in on songs he recorded in the early 1960s. US and Australian recording artists already enjoyed such a right, as copyright periods in those nations were already 70 years.
As we reported in September 2011, the 20-year extension is only available to works published before the expiration of the 50-year copyright term.
Sony's name for the new release is therefore an accurate description of the reason for its existence: had the company not emitted the collection it would have lost the rights to cash in on it for another 20 years.
That plan's clearly working: Sony is said to have released just 100 of the collections to select record stores on the continent, but they're already fetching colossal prices on eBay. The collection is also sold online at Bobdylan.com, with some rather fierce geotargeting preventing everyone getting their hands on it.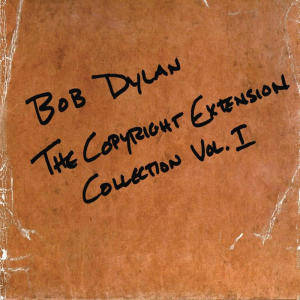 Sony's in the basement, mixing up some medicine ...
At the time the new copyright laws arrived, The Reg speculated they could damage the market for re-releases of old recordings. While Sony has been unashamedly cynical with this release, the collection shows signs of careful curation and includes some unreleased studio takes and other material likely to excite Dylan fans. ®
Similar topics