Sir James Dyson slams gov's 'obsession' with Silicon Roundabout
Actual inventor of stuff disses Cameron's crush on Media2.0 websluts
---
Inventor Sir James Dyson has criticised the UK government for putting "web fads and video gaming" ahead of more "tangible technology" that Britain can export.
In an interview with the Radio Times magazine, the creator of the bagless vacuum cleaner said ministers needed to address a serious lack of engineering graduates in the country. He claimed there would be a shortfall of around 60,000 people this year, adding:
The government must do more to attract the brightest and best into engineering and science so that we can compete internationally. 26 per cent of engineering graduates do not go into engineering or technical professions.

More worrying is that 85 per cent of all engineering and science postgraduates in our universities come from outside the UK. Yet nine in 10 leave the UK after they finish their studies. British knowledge is simply taken abroad.

Engineering postgraduates need to be encouraged with generous salaries. A salary of £7,000 a year for postgraduate research is insulting.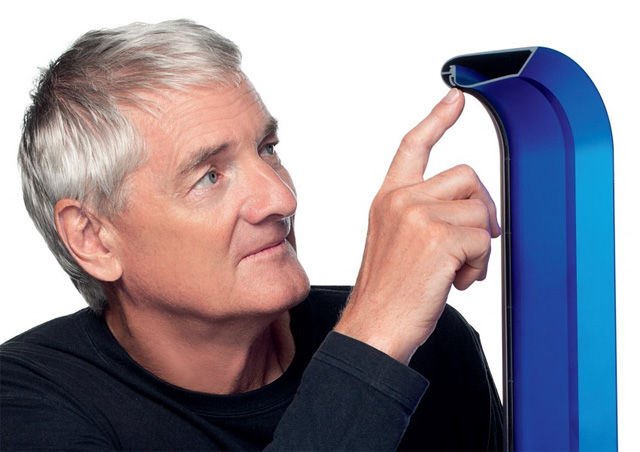 Dyson with his bladeless fan heater
The billionaire industrial designer, who also invented the blade-less fan, added that "the glamour of web fads" was preventing inward-looking ministers from backing more palpable tech products that could be flogged worldwide.
He also derided what he called the government's "fixation" with "Silicon Roundabout", the area around the Old Street roundabout in Shoreditch, London, where a crop of trendy web startups have sprung up.
Dyson said: "There seems to be an obsession with Shoreditch's so-called 'Silicon roundabout'."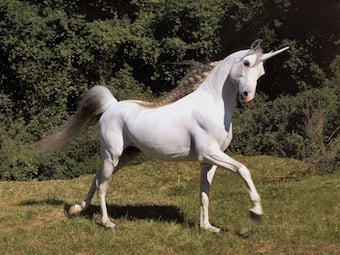 A unicorn, as rare as a viable web startup business model, spotted on Silicon Roundabout recently
In December, Prime Minister David Cameron and Mayor of London Boris Johnson showed off plans to build a £50m "technical and creative institute" in that thriving Media2.0 area. ®