Ten stars of CES 2013: Who made the biggest splash?
Las Vegas eye-catchers
Mobile powerhouse: Nvidia Tegra 4

The Tegra 4 was codenamed 'Wayne', not after Harry Enfield's slobby character but for the billionaire behind the bat mask. The new chip will, however, make its predecessor seem something of a lardy layabout. Based on ARM's quad-core A15 architecture, the Tegra 4 delivers a modest CPU performance increases over its rivals and predecessors. But with a 72-core custom GPU on board, Nvidia claims it will deliver considerably smoother, better graphics, good not just for phone and tablet gaming but for working with all the photos these gadgets are increasingly being used to take.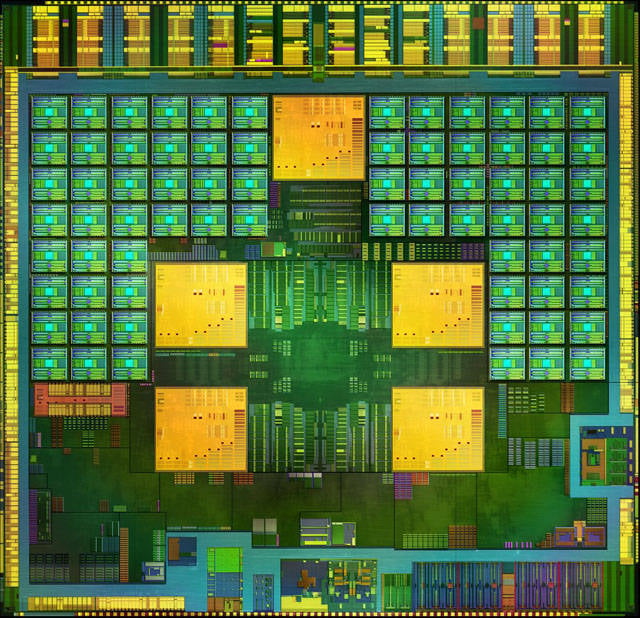 Yet the lithe Tegra 4 consumes 45 per cent less energy than the Tegra 3 does, Nvidia claims. Like its predecessor, the Tegra 4 has a fifth, "battery save core" on board to run routine tasks when the A15's cores aren't needed. These burst into life on demand and are then throttled right back to saver power. Have your cake and eat it too? It looks like you'll be able to with the new Tegra.
Your flexible friend: Samsung bendy OLEDs

Samsung has been showing off foldable, bendy OLED panels at CES for the past four or five years, but now it's actually preparing to commercialise them. "We're so confident about the market potential for flexible OLEDs we're creating an entire new line of them," said a company executive this week. It's even going so far as to give them a brandname of their own: Youm. Well, they've got to call them something. Maybe it makes sense in Korean...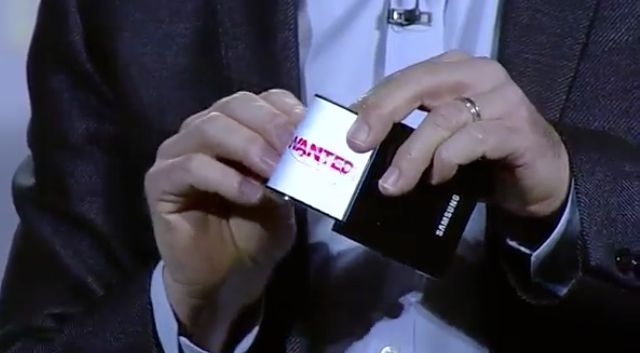 Samsung staff showed off a device with a slide-out flexible screen and a phone-like gadget with a display that wraps over one edge and down the side to form an at-a-glance notification readout. Of course, it's easy for a company of Samsung's resources to churn out working concept devices and new form-factors like these - the real test is turning them into real products and putting them on sale at prices consumers will accept.
That's a challenge that even Samsung has yet to pass, but on the basis of what it was showing at CES this year, it's in a position to try to do so.