Have Brits fallen for Netflix, or do they still LoveFilm?
Stream engine: Internet television in the UK
---
Feature BBC iPlayer turned five at Christmas, and the Corporation reported some pretty impressive usage statistics as it did so. While iPlayer is something of a juggernaut in the IPTV world, it's only relatively recently made the leap from PC to living room and connected devices such as smart TVs and set-top boxes.
Arguably 2012 was finally the year when technology and products finally converged to make 'over the top' IPTV services a really significant source of content for many Brits. New TV sets and the launch of gadgets like the Roku player put more services within easy reach of ordinary, non-techie viewers.
Those services included US import Netflix, finally launching in January 2012 to compete with home-grown Lovefilm, as well as the long-awaited launch of YouView, and Freesat's equivalent, together with Sky's Now TV. It's now a full year since Netflix debuted in the UK. Twelve months on, how has the British IPTV landscape changed?
While it's clear that there is a lot more streaming going on than there used to be, IPTV content providers are reluctant to provide meaningful figures. Netflix says it gained a million subscribers in the first seven months of its UK and Ireland operation, but hasn't said how many of the six million international subscribers it gained in Q4 2012 were based here.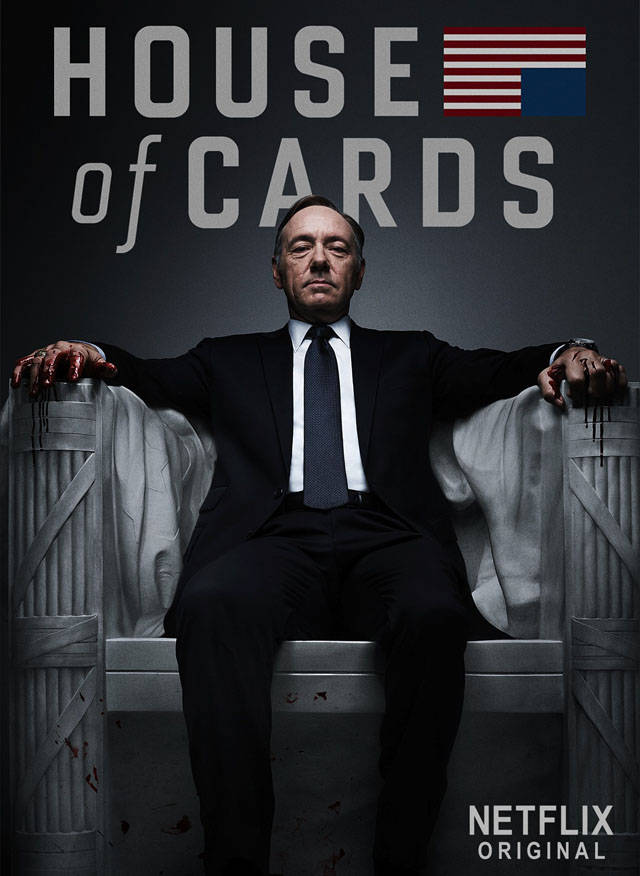 You might very well think that...
Amazon-owned Lovefilm won't share detailed UK subscriber information. It has over two million customers, but that's spread across the five countries in which they operate.
Blinkbox, the Tesco-owned service that provides both free, buy-to-own and rental options, claims subscriber growth of over 220 per cent in returning customers compared to 2011. "The intensive advertising in this sector benefits everyone by raising the profile of streaming services," a spokesman said. So Lovefilm's near-ubiquitous ads are helping its rivals too.
Happy and content
And not just advertising. More people know about these services thanks to the increasing number of TVs that come with at least two or three of the main video-on-demand systems built in, not to mention the tablet and smartphone apps the content providers now offer.
The key questions for many people, then, is: "What can I watch?" and "Is there one service that will give me everything I need?"
As far as that latter goes, the answer still remains a firm 'no'. Exclusive content deals mean that, in many cases, this is likely to remain that case for the foreseeable future.
A year ago, Lovefilm was better for films, but Netflix was the right choice if you were interested more in 'box set' collections of TV series. Netflix had HD streaming, with surround sound on some equipment too.
Both companies have been busy adding extra content to their services. Lovefilm, for example, has just announced a deal with NBC Universal to add lots of US TV series. It now has a Channel 4 area, handy because while there is a lot of 4OD content available on YouTube, it's not accessible through many of the C4 smart TV apps. Nor is there a dedicated Channel 4 catch up on smart TVs or set-top boxes, other than YouView's.
Netflix too has announced the addition of plenty more telly in 2013, including eight series of Shameless, five series of Doctor Who, the first six of Dexter and more. It claims it has more or less doubled the amount of content available to UK customers since last year's launch.