Hard Glass Spinner Technology: HGST's new 2.5-incher
No need to fear Flash bullies in the laptop locker room
Hitachi GST has announced the Charles Atlas of small format disk drives, a 1.2TB drive spinning at 10,000rpm. Aren't such drives supposed to be getting driven off the beach by SSD bullies?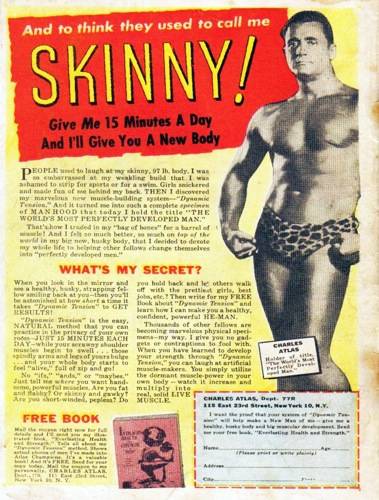 No they are not. It's the 15,000rpm drives that are suffering from the flash raiders, up in 3.5-inch format land. Down here among the notebooks, spindle-rich drive arrays and compact servers the need for not quite so fast SAS interface 2.5-inch drives is still strong. HGST has built on its existing Ultrastar C10K900 product, which maxes out at 900GB capacity, by adding an extra platter to the three existing ones to take capacity up to 1.2TB.
This is the highest-capacity 10K drive in existence and there has been no increase in its thickness with the fourth platter. All four platters are made from a glass substrate instead of aluminium, and this means they are thinner; so four of them can fit in the space formerly occupied by three. We're told that there has also been a slight decrease in areal density as a result of the switch to glass but we still have 300GB platters as with the C10K900.
The new drive uses the C10900's firmware and its 6Gbit/s SAS interface. There is the same self-encrypting drive option. It's the C10K900 essentially, but 33 per cent bigger in capacity terms courtesy of the glass platters.
What of the competition? Seagate has its single and dual platter Savvio 10K.6 Enterprise, topping out at 600GB. That is in addition to the 3-platter Performance 10K version with 900GB capacity. Both have a 6Gbit/s SAS interface. It also has a Savvio 15K.3, spinning at 15,000rpm with a maximum of 300GB capacity.
Toshiba has the AL13SE, featuring capacity up to 900GB, three platters, a 6Gbit/s SAS interface and 10,500rpm spin speed, the latter being hardly significant.
WD, HGST's parent, has its S25 gen 3, holding up to 900GB of data on three platters spinning at 10K with a 6Gbit/s SAS interface. HGST has a capacity edge over all of these. Its new drive will ship this month and should go forth from HGST's factories in large numbers, at least to customers where second sourcing isn't an issue. ®