This article is more than 1 year old
Ousted Apple Store chief Browett is back selling shiny tat for ladies
This time with sequins on though
The former head of Apple Retail has found a new job, selling handbags and scarves at the head of Monsoon's Accessorize chain.
John Browett only lasted seven months at Cupertino, before Tim Cook edged him out in a reshuffle in September that also saw the end of Apple's software chief Scott Forstall.
Browett is credited with turning around UK shop Dixons and subsidiaries PC World and Currys, allowing the tech sellers to make a profit in a difficult market by trimming down operations but improving customer service.
Talent-spotted by Apple at the beginning of 2012, Browett only had a short spell heading up Cupertino's premium retail operations before he was booted out for an unspecified reason. Analysts speculated that his value-for-money cost-cutting habits didn't rub well with Apple and his attempt to tinker with staffing levels was the reason he got booted out.
Accessorize is a high street chain with over 1000 stores across Europe, the Middle East and the Southern Hemisphere. It's part of Monsoon and specialises in colourful, almost hippie accessories with lots of colours and extravagant designs in which flowers and sequins often feature.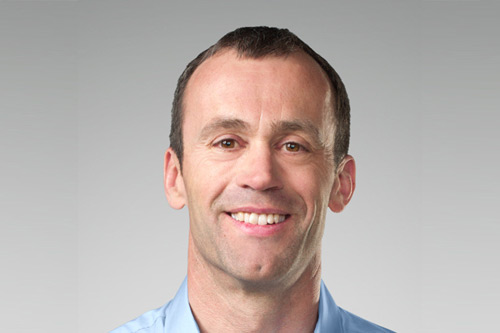 Browett tends to dress plainly, without accessories
Retail Week reports that Browett's online retail skills were a big draw for his new employers - before Dixons, Browett also ran tesco.com - but some industry insiders have criticised his lack of fashion expertise.
Judging from press photos, Browett doesn't seem to favour accessories in his personal style.
According to last filed results with Companies House in August 2011, Accessorize reported a yearly turnover of £555.7m with a net profit of £66.8m and over 3700 employees. ®