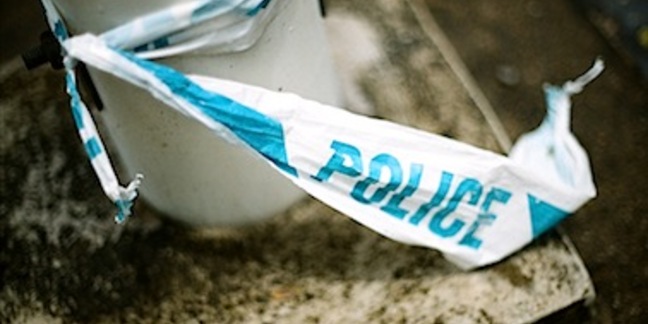 New Zealand Police will acquire 6,500 smartphones and 3,900 fondleslabs to improve the force's efficiency.
The force says using the devices will mean each cop gains 30 minutes of time a day, which when will add up 520,000 hours of time savings or the equivalent of putting an extra 345 officers on the street.
The Police's statement about the buy doesn't mention which phones and fondleslabs will be deployed, but New Zealand's National Business Review reports Apple has scored the business, as has Vodafone New Zealand. Costs over ten years are put at $NZ159m, with productivity benefits at $NZ304m.
While being able to enter data without returning to a station is touted as one time-saver, the gadgets will also allow realtime lookups when officers apprehend suspects, as explained by an officer who used either the phone or 'slab in a trial:
"This evening we stopped a vehicle and spoke to a male sitting in the rear of the vehicle. He told me his name and details convincingly. I inputted the details into eQuip. Immediately the photo loaded; it was obvious he had provided false details. I showed him the photograph and warned him of arrest if he continued to provide false details. He subsequently gave me his real name. One warrant to arrest and substantial outstanding fines warrants…a good catch thanks to the technology."
"Our long term vision is for frontline officers to be empowered, informed, tech-savvy, visible and safe in the community preventing crime, and not in stations filling in forms," said Police commissioner Peter Marshall.
The new gadgets could even make it onto television, as one of New Zealand's longest-lived television programs is Motorway Patrol, a reality show tracking New Zealand Highway Patrol officers as they go about their business. UK viewers can find the show on Sky Living from time to time, and we can all enjoy the promo below. ®
Sponsored: Ransomware has gone nuclear