Baby-boulder bowling burglar breaks Boulder Apple Store's $100k glass door
Nicked kit surprisingly worth LESS than knackered entrance
---
An intruder stole Apple kit worth over $60,000 from the Apple Store in Boulder, Colorado, but caused more financial damage by breaking the door, reports ABC News Denver.
The custom-made glass door of the Apple Store on 29th Street in Boulder cost $100K.
The Apple burglar - described by cops as a hooded man armed with three rocks - broke through the glass doors of the Boulder store after smashing them in early on Saturday morning, police say. The thief swiped display items including top-specced MacBooks to make off with $64,000 worth of Apple gadgets.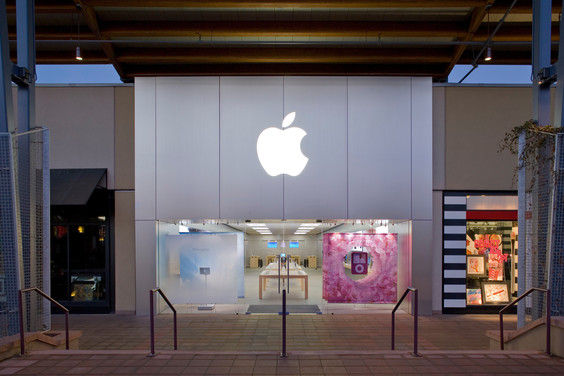 That $100,000 glass door, before it was broken
Denver Police said that products would likely be sold online, but stressed that recipients of stolen property may find their the kit confiscated, even if they had bought the products unknowingly.
How the shop doors cost more than the kit inside is still mysterious, but checking out the Boulder shop on the Apple Retail website, we see that the doors do look nice. $100k's worth of nice? Eh...maybe not.
Apple's insistence on premium materials in its retail stores undoubtedly means that it chose some pretty nice glass for the shopwide doors.
But though there's a chance the store will get the laptops back, Apple is not getting its smashed-up fancy doors back so looks like it will have to cough up $100K for the replacements. ®