Review: Britain's 4G smartphones
Nine handsets, one network - is it time at last to invest in LTE?
The Reg Verdict
There's no denying the attraction of the speeds on offer from EE's 4G network, which are pretty darned impressive. But you need to balance that against the currently rather limited coverage, especially if you live away from the centre of the UK's larger urban areas, and much reduced battery life.
If I had to pick one of the six as a recommendation it would be the Samsung Galaxy Note II. It's the only device here that I could live with without constantly worrying about the battery packing up and leaving me with an expensive paperweight in my pocket.
If the Note is just too big, I can't see many people being unhappy with either the Galaxy S III or the iPhone 5. They are the world's best selling smartphones for a reason, though the latter is the most expensive handset here even in 16GB form - the 32GB version will set you back £100 more on the same tariff.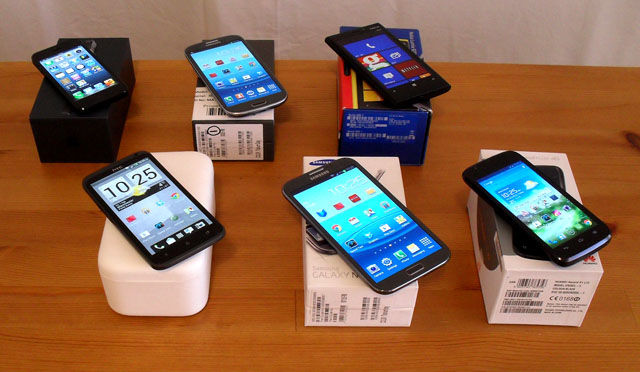 Smartphones, prepare to be tested
Both Nokia's Lumia 920 and HTC's One XL feel great in the hand and have excellent screens. The HTC was always the most eager to drop a 3G connection in preference for 4G when the opportunity arose, while the Nokia boasts a superb camera and excellent satnav app.
You could argue that the BlackBerry Z10 lacks a stand-out feature to match the heavyweights from Apple, Nokia and Samsung, but you'd be wrong. For messaging competence it beats the other phones hollow and once you've grown used to it - and assuming you've never used a PlayBook - the UI is a blinder. Its Balance system for keeping work and personal stuff separate yet present will appeal to folk struggling with BYOD.
The Huawei P1 struggles because it's a budget handset that isn't available at a budget price. The Lumia 920 is only £20 more, the One XL, BlackBerry Z10 and Galaxy S III only £30 more. All are far superior devices in every way.
There's a question niggling me, though. Why would you buy any of these handsets on a 4G contract rather than the 3G equivalent for less and then spend the balance on an EE 4G Mobile WiFi router?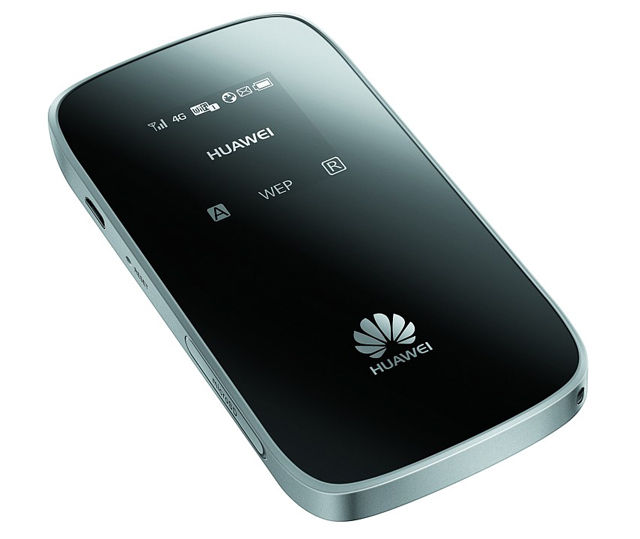 The best buy? EE's Huawei-made 4G MiFi modem
For £50 down and £15.99 a month for 18 months, you get 3GB of data per month that can be used with any Wi-Fi enabled device. If you feel to need to haul some serious coal over a cellular network this surely is the better value and more flexible option and you won't run the risk of castrating your smartphone when you go over your 4G data allowance.
If the coverage gets better locally I may just invest in one and treat myself to a blazing fast cellular connection for my Nexus 7, Chromebook and Razr i all at the same time. ®