Sony Xperia Z
Sony's Z should be hitting the shelves in the UK any day now, making it the first 5-inch, 1920 x 1080 blower from a major name to go on sale here. Water and dust resistant to IP55 and 57 standards, and with a frame made from glass fibre polyamide, the Z promises to be a tough little box of tricks. Thanks to a quad-core 1.5GHz Qualcomm Krait APQ8064 chip and 2.2Mp and 13.1Mp cameras - the latter with Sony's "Exmor RS" sensor branded like its camera line - the internal gubbins sound impressive too. Storage is pegged at a so-so 16GB with Micro SD expansion but the battery boasts a healthy 2330mAh.
At only 7.9mm thick and 146g heavy, the Z feels quite dainty in the hand and the understated and rather square design has a pleasing simplicity about it. Thanks to Sony's Bravia Engine image processing system, the screen looked very colourful and crisp even under the glaring neons of the CES exhibition halls. Being a Sony, the Android operating system is heavily modified and you get a fair few bespoke Sony apps, which is either a good or bad thing depending on your viewpoint. Nice to see the lanyard eye make a reappearance though.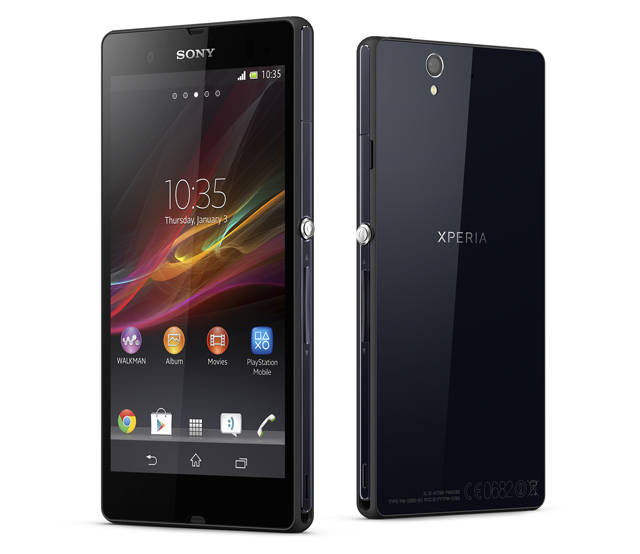 Price
£522 SIM free
More Info
Sony
ZTE Grand S
ZTE blows its nose in the general direction of puny phablets with 1.5GHz quad-core chips by offering one with a 1.7GHz chip. Actually it's the same Qualcomm APQ8064 that's to be found in the Xperia Z, just clocked a little closer to a meltdown. Only 6.9mm thick, the Grand S is the thinnest device here but thanks to a polycarbonate unibody it still feels stiff and solid. The Twiggy profile has come at the expense of battery size, though - 1780mAh is borderline useless, especially for a 4G/LTE handset with dual-band Wi-Fi.
In the flesh, the 5-inch, 1920 x 1080 screen looks a little lacklustre and dull. To be honest, the UI didnt operate with quite the same degree of fluidity as the likes of the Xperia Z. But it was an early pre-production model so both failings may well get a fix before the Grand S is launched. The S runs a ZTE-warmed over version of Android Jelly Bean complete with something called a "Settings Orb" which sits on top of any open apps and lets you access the home, back, menu and frequent apps buttons at any time. Note quite sure I see the point of that. It's quite possible that the Grand S will crop up in the UK as part of a deal with Phones4U.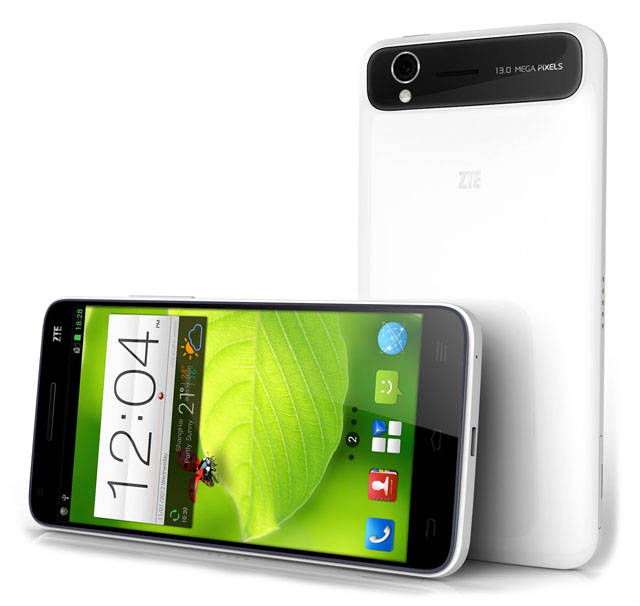 Similar topics