Video The diminutive Raspberry Pi celebrates its first birthday today, and by way of a toast to the million-selling miniature kit, we bring news of high altitude geezer Dave Akerman's latest Rasberry Pi In The Sky tomfoolery - a geekgasmic combination of ARM power and Time Lord tech.
On Wednesday, Dave and Anthony Stirk - they of Low Orbit Helium Assisted Navigator (LOHAN) SPEARS board fame - dispatched a Pi-controlled Tardis to 35,409 metres (116,000ft), returning live images from the stratosphere.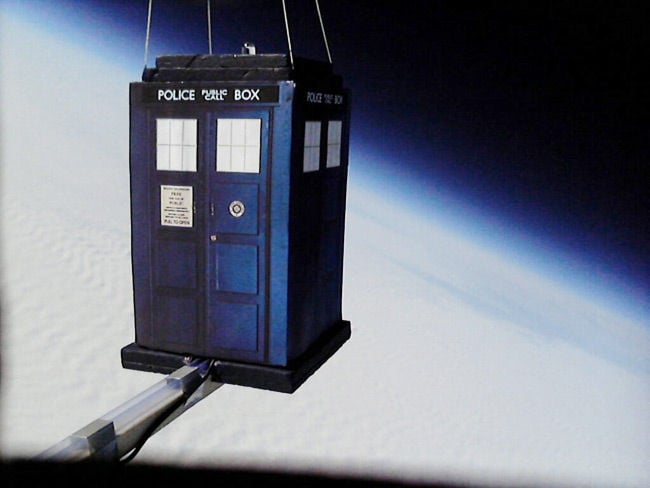 Dave's Tardis packed his usual Pi set-up (below left, details from the man himself here), but with the addition of a 3G dongle so Doctor Who's vehicle could return live images of itself at key moments during the mission. On the right, you can see the batteries and transmitter/GPS/sensor board: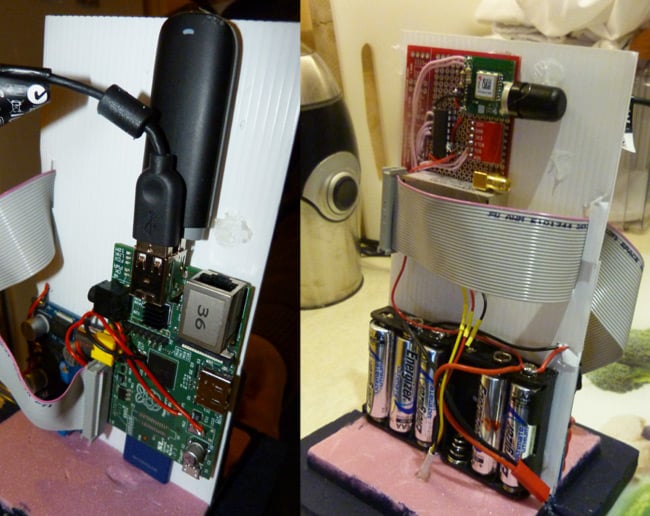 In-flight imaging was provided by an external webcam encased in a Styrofoam sphere, dubbed "The camp Death Star" and seen here gently menacing Dave just before lift-off.
The launch site was Brightwalton in Berkshire - aka "Blighty's Baikonur" - and after 2 hours 20 minutes, the Tardis came down some 55km (34 miles) to the west, just north of Melksham in Wiltshire.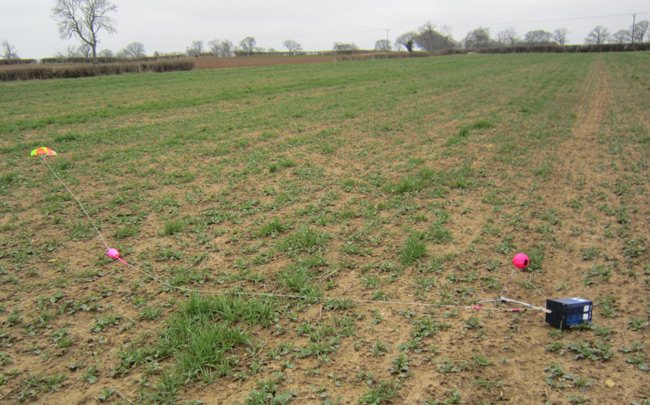 Anthony and Dave have heralded the imaging aspect of the mission as a triumph for the British space programme. Live images were returned at "unheard of speeds" of 600 baud, and the 3G hook-up delivered the goods, as this post-touchdown vid shows: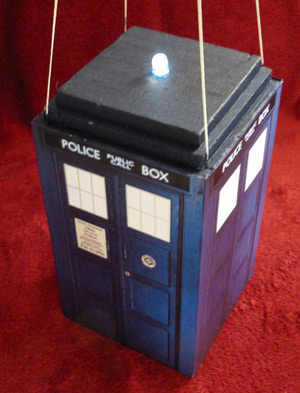 Well, excellent work there chaps, and we're particularly impressed with the landing site's comfortable distance from the English Channel.
The Tardis wasn't the only kit to head heavenwards on Wednesday. Anthony launched a separate balloon bearing an experimental tracking payload on a classified mission over Europe. We believe this may have formed part of his "Swift" programme to carry out long-duration HAB flights over the continent. If we can get more details, we'll certainly share them with you next week.
As regular readers know, the Swift board formed the basis of the Special Project Electronic Altitude Release System (SPEARS) control board, designed to launch our Vulture 2 spaceplane.
We've got some dates pencilled in for a second SPEARS test flight, and once we've firmed up a day, we'll be hooking up again with Anthony and Dave at Blighty's Baikonur. Watch this space... ®
Bootnote
Dave cautioned that Tardis is properly written TARDIS, but evidently I feel like chancing my arm today with Doctor Who pedants.
A Reg reader sent us a link to this video of the launch.
Similar topics