I'd better say it from the outset: picking 20 all-time arcade game classics is a nightmarish task, not simply because of the almost endless array of titles available to choose from, but because of all the really good ones you have to omit.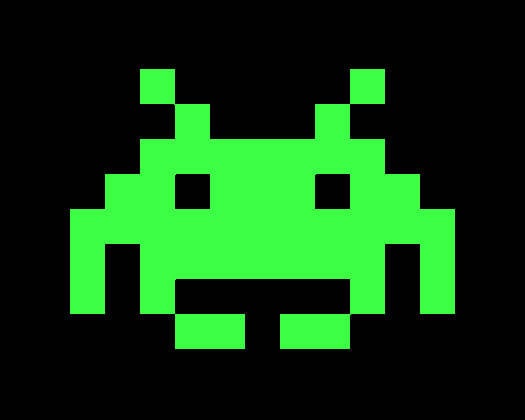 Here then, are the titles that made the cut, either because they have had a particular impact on modern videogaming, or because they're shamelessly among my own favourites that simply shouldn't be forgotten. The fact that many El Reg readers will have (many) treasured alternatives to those list is testament to the fondness in which we hold the arcade games of our youth.
So, if you disagree, great - that comments section is waiting just for you... but whatever your opinion, do enjoy those memories!
Space Invaders

The game that caused a shortage of ¥100 coins and wrote the rule-book on many standards of computer gaming: multiple lives, high score tables, enemy sprite intelligence. Reputedly, arcades were set up running numerous machines of this game alone, and US doctors were diagnosing new conditions such as "space invaders' wrist". Phenomenal.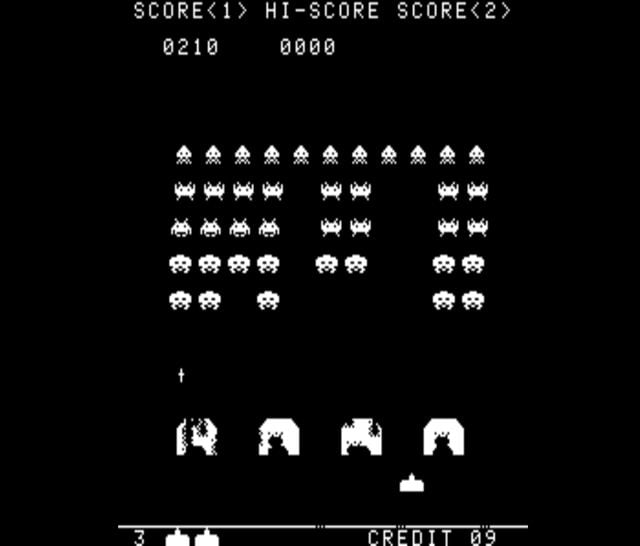 Release 1978
Publisher Taito
Defender

Considered to be the first example of a side-scrolling shooter, you were never going to get very far on your first play of Defender – yet the game's realistic motion and complexity made it a competitive arena for the more discerning gamer. Upping the standardised 256 x 256 resolution of the time to 320 x 256 gave the widescreen perspective desired by its developers, and such silky-smooth scrolling and motion physics really were very special back then.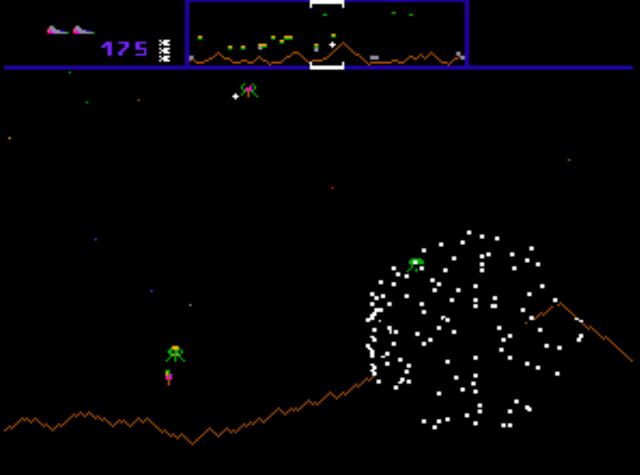 Release 1980
Publisher Williams
Similar topics
Narrower topics