OCZ, drowning in a sea of cancelled products, its banker missing overboard, revenues leaking from its deflating financial rubber ring and burdened by an inability to understand its own condition has been hurled a last minute $30 million cash and credit lifeline.
The SSD startup company almost submerged under previous CEO and founder Ryan Petersen, weighed down by proliferating products and customer incentive programs of such opacity that OCZ has been unable to file its last two quarters' results statements (10-Q forms) with the SEC - and risks ejection from the Nasdaq stock market unless it does so by April 8th.
Incoming replacement CEO Ralph Schmitt struggled with further problems, including the sudden leap over the gunwale of OCZ's banker, Wells Fargo, which took to the lifeboats. But now a loan agreement with Hercules Technology Growth Capital means that the Wells Fargo relationship has been terminated.
Schmitt said:
"Obtaining this new credit facility is the first step in providing OCZ with a complete capital structure going forward. This capital will be used to strengthen the business, fund future growth, and support emerging enterprise opportunities."
It's still days of desperation for OCZ but the company now has financial breathing room and might just come through. Without Hercules' help, the firm may well have foundered altogether.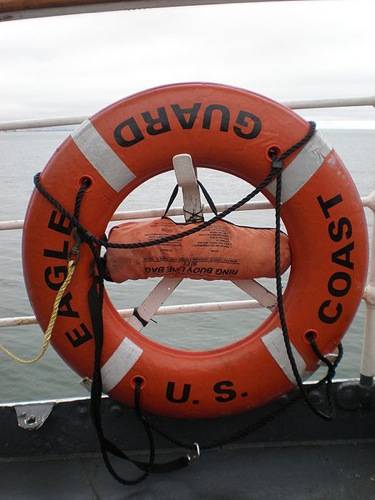 The new facility has similarities to a late-stage VC investment round, with Hercules getting a piece of the company. The deal involves a $15 million term loan and another $15 million in a revolving loan facility. OCZ said the first $10 million of the term loan was drawn at closing with repayments due in thirty monthly instalments beginning in November 2013. The remaining $5 million of the term loan is contingent upon the company being current in its SEC filings and achieving certain revenue levels for two consecutive quarters.
Hercules has a warrant to purchase 688,073 shares of OCZ Technology common stock at an exercise price of $2.18 per share. The current stock price is $2.10, which shows some faith in OCZ by Hercules.

The revolving credit facility is split too; there is a $10 million revolver to be repaid in full by April 2016 and an extra $5 mill becomes available if OCZ attains certain unspecified financial measures.
Schmitt said OCZ's product line and market focus restructuring is coming along:
"I am pleased with the operational improvements our team is making as we continue building a profitable OCZ which is focused on designing innovative, best-in-class Solid State Storage solutions for our valued customers."
OCZ has hope for the future. Without the Hercules lifeline, hope would have been in short supply. Now the weary and battered OCZ sales reps, marketeers, engineers, support staff and everyone else have a reason to redouble their efforts to save their company. ®