Barnes & Noble bungs Raspberry Pi-priced Nook on shelves
That makes the cheap-as-chips e-reader cool now, right?
---
In a perhaps desperate bid to drum up sales, Barnes & Noble is selling its Nook E Ink-based e-book reader for a pound less than 30 quid - a discount of £50.
If you want the version with an illuminated screen, it'll be £69 - £40 less than it usually is. Oh, and the firm's 9-inch Nook HD+ tablet has also had its price slashed, from £229 to £179.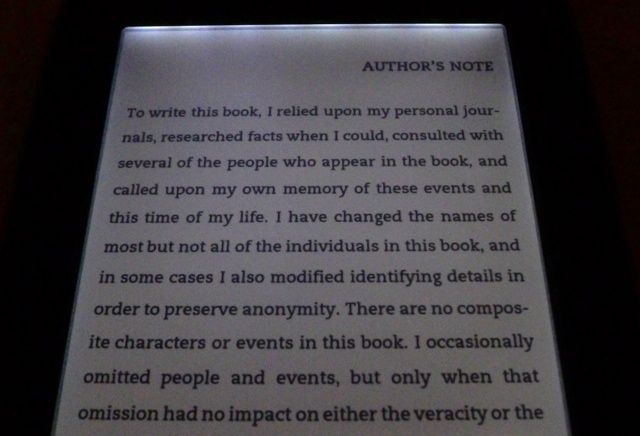 The E Ink tablets in particular aren't half bad and, unlike Amazon's Kindle equivalents, use the closest thing we have to a universal DRM system: Adobe's copy-protection software. As such, the Nooks can take books bought not only through B&N but also from most rival online bookshops that support the ePub format. Apple's iTunes is the notable exception.
B&N says the price cut to Raspberry Pi levels is for a "limited time only" in the UK, which might suggest the impending arrival of newer models if it hadn't been claimed earlier this year that the company was thinking about quitting the e-book reader market altogether.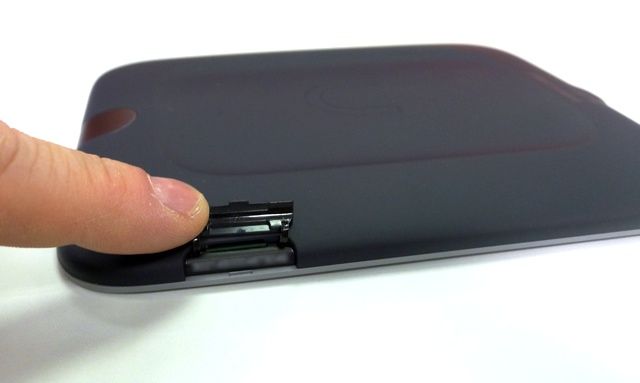 The New York Times reported such a shift was in the pipeline just before B&N posted full-year financial results for 2012 that showed its Nook division making a loss of $261.7 million on sales of $933 million, e-books and other digital content as well as hardware. Content sales were up, device sales were down year on year, so it's not surprising B&N might want to think about paring back the range of readers it offers.
Read El Reg's Nook with Glowlight review. ®