This article is more than 1 year old
IBM gives a cloudy outlook for COBOL
Zombie language gets XML, Java support
IBM is giving its COBOL environment a cloudy flavour with an update to the ancient venerable and unkillable language.
To the cool kids, COBOL probably looks like a zombie, complete with loose bits of decaying flesh. However it still accounts for a vast amount of operational enterprise code that's too expensive to replace all in one hit.
Even if it's just a press release statistic, IBM's estimate that the world is still running around 200 billion lines of COBOL code is a nice way to dimension the scale of the remnant COBOL fleet and justify its investment in ongoing development.
Hence Big Blue's latest refresh. Along with the the obligatory "cloud and mobile" tags, IBM says the IBM Enterprise COBOL for z/OS compiler gives applications a 15-20 percent performance improvement.
Due to ship later this quarter, the COBOL refresh will work with current versions of CICS (Customer Information Control Center), IBM's Information Management Center and DB2 database.
Java 7 and XML server support are the main cloudy enhancements to the platform. The z/OS XML parser allows parsing tasks to be offloaded to "specialty engines", and there's also support for unbounded tables and groups. The refresh also upgrades SMF (System Management Facilities) tracking for users that have implemented sub-capacity tracking.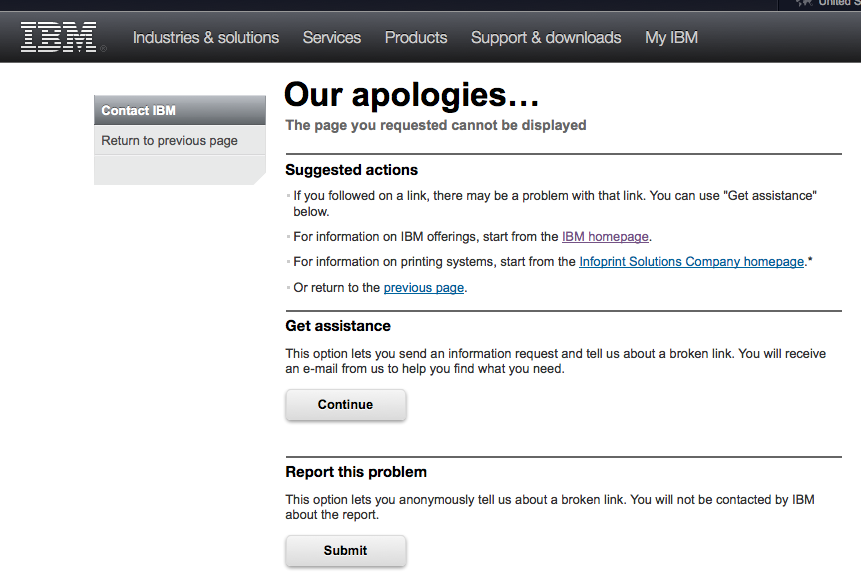 COBOL might seem too dull to bother with, but at the time of writing, the landing page for IBM's Enterprise COBOL for z/OS is out of action due to heavy load. ®