The NSA's much-discussed PRISM initiative has attracted criticism galore from political activists, but now it has come up against serious opposition: a ticked-off designer offended by the poor quality of the NSA's slideware.
The designer in question is Emiland De Cubber, a slideware professional who has declared the NSA "can do whatever you want with my data. But not with my eyes."
De Cubber has a point: the PRISM slides are terrible, as typified by the one below.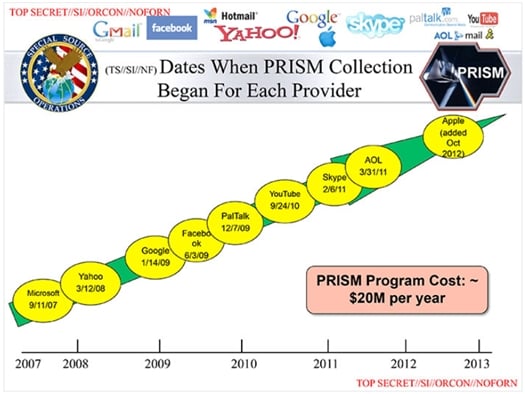 He's therefore done the NSA new deck. Here's one example: a reconstruction of the slide above.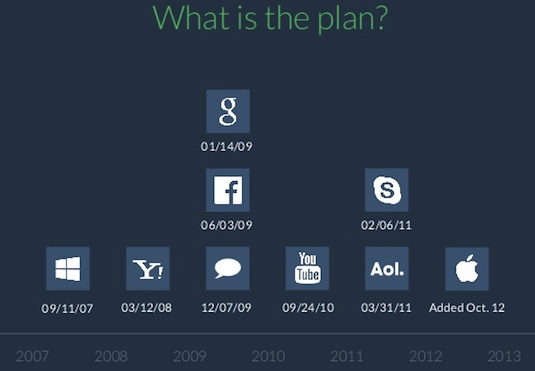 Emiland De Cubber's alternative NSA slide deck
He's even given PRISM a lovable logo and tagline.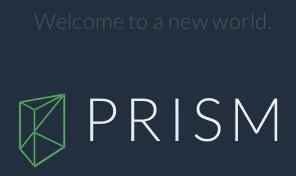 PRISM seems much less threatening now!
It's hard to fault De Cubber's rework of the NSA's deck. It's also hard to imagine PRISM's reported $20m budget being stretched to acquire his services: keeping up appearances may not be high on the NSA's to-do list right now. ®
Similar topics