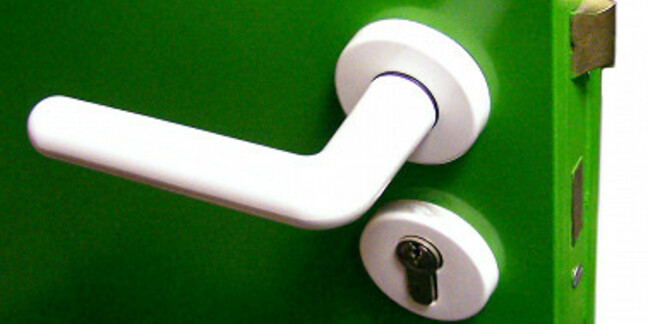 Networks integrator Redstone has revealed that its chief bean counter, Peter Hallett, has resigned in the wake of the demerger with its managed services arm.
Back in February, Redstone confirmed plans to spin off its network managed services biz into a newly incorporated firm, Redcentric, a process that completed in April with both firms then listed on AIM.
Redstone confirmed in a statement to the City this morning that Hallett has tendered his resignation, though he has a 12 month notice period and will stay on board until a successor is found.
"Peter has been with the business for over four years and has successfully completed the restructuring of Redstone plc and the demerger and flotation of Redcentric plc," the firm stated.
Hallet is set to "pursue new professional challenges".
When he rocked up at Redstone as a consultant in 2008 - he became CFO a year later - the firm was suffering the integration pains of a highly acquisitive legacy.
Biz rescue experts Ian Smith and Tony Weaver had moved into the company and set about selling or shuttering non-core operations, before results began to gradually improve.
In the half year to 30 September, Redstone saw turnover drop 22 per cent to £28m. Cost-cutting partly helped it post an operating profit of £628,000, compared to an operating loss of £458,000 a year earlier.
After Redstone acquired MSP Maxima late last year, management felt the business would do better if it was split into two distinct halves. They felt the managed services unit was undervalued as part of the wider company.
In a separator filing today, Redcentric said the "significant reorganisation" taking place when it was preparing to split from its parent "accelerated the restructuring programme" that it started following the Maxima deal.
"It is estimated that in excess of the £4m of annualised cost savings will have been achieved, following the demerger at a cost of less than £2.5m," the firm revealed. ®
Sponsored: Webcast: Simplify data protection on AWS