This article is more than 1 year old
Micron buys Apple supplier Elpida for $2bn, becomes world's No 2 DRAM baker
One minute you're in Idaho, the next you're Taiwan's 2nd-biggest employer
The chip firm from Boise, Idaho, has done well – Micron has finally closed its deal to buy bankrupt Japanese DRAM-maker Elpida.
This means Micron is now the number two DRAM chip-maker in the world after Samsung.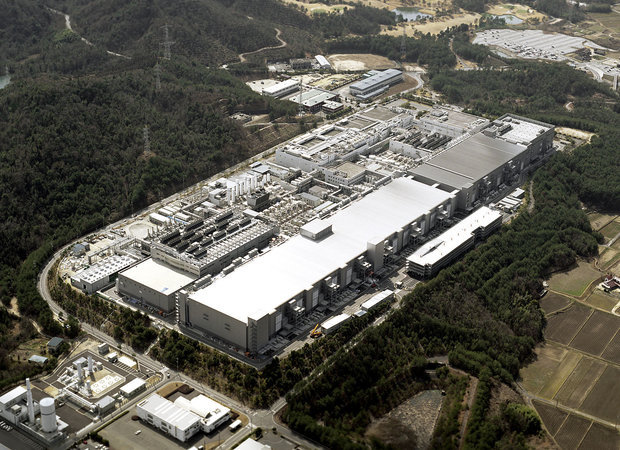 Elpida's plant in Hiroshima, Japan
For around $2.5bn, Micron gets Elpida's 300mm DRAM fab and has also bought a 24 per cent share in Tawiwanese firm Rexchip Electronics Corp, in which Elpida had a 65 per cent ownership stake - meaning Micron now owns nearly 90 per cent. Micron told local site Idaho Statesman that it was now Taiwan's second-largest employer.
Micron also gets Elpida's assembly and test facility as well as the mega fab in Akita, Japan. These fabs can produce in excess of 185,000 300mm wafers per month; a 45 per cent increase on Micron's DRAM manufacturing capacity.
Yukio Sakamoto, CEO, President and co-trustee of Elpida, resigned and Micron appointed Yoshitaka Kinoshita as the president, representative director and business trustee of Elpida, and the president of Micron Japan. ®