This article is more than 1 year old
BONG goes HYPER as default.gov POWERS the FUTURE
If you want to smash through the ceiling to the blue sky, first tear down the WALLS
¡Bong! Due to circumstances beyond my control, I am currently trapped inside a small magnetic levitation podule in a vacuum tunnel, along with several agitated dwarves. An NDA strictly forbids me from telling you that I am in a prototype of Elon Musk's Hyperloop. The dwarves are Elon's engineers and the location is … well, somewhere between Bel Air, Los Angeles and San Francisco.
I can only communicate with a special one-way Twitter feed and my assistant มาลัย (which means "Garland of Flowers" in Thai) has promised to reassemble them back at Bong Ventures HQ Shoreditch. Let's hope she does a bang up job. If you can read this, then she has succeeded.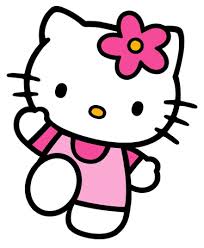 Hyperloop must remain Top Secret until El unveils it himself on August 12th, and my lips are sealed until then. What I can say is, that it's a quite brilliant - if capital intensive - way of moving batteries around the United States rapidly to Tesla Roadsters which have broken down and run out of juice. If you're really stuck, and willing to pay for the premium service, a fresh 900-pound battery can actually be ejected from space and land fairly near your car. Well, near-ISH.
This encapsulates the brilliance of Elon - the synergies he creates between his various companies. And the Roadsters aren't really about popularising electric cars of course - they're a sophisticated scheme for profiting from energy credits.
ELON, I LOVE YOU, MAN!
Being confined here in this advanced transportation system has given me time to reflect - which I rarely get to do with my globetrotting lifestyle. Can it really be a year since my triumphant Olympic Opening Ceremony set Twitter alight?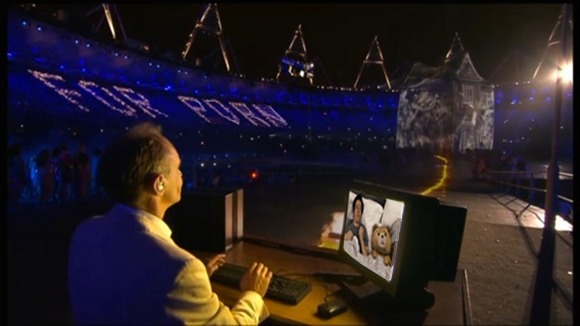 In that Opening Ceremony Danny and I tried to show modern tech Britain: teenagers sexting via Snapchat, for example. And we showcased some of the personalities who have made Britain great: like Kenneth Branagh, and Mr Bean. Which reminded me that I often neglect to tell you the smaller stories and lesser known personalties that make the UK such a dynamic, enterpreneurial, tech-driven culture. Thanks to the miracle of unidirectional Twitter and my enforced imprisonment, I will now rectify that.
So just for you, Mr or Ms Formerly-known-as-the-Reader, I present: my HEROES - and unfortunately ONE BIG ZERO - of modern Britain.
Hero No.1 Prince Andrew: He's no Charlie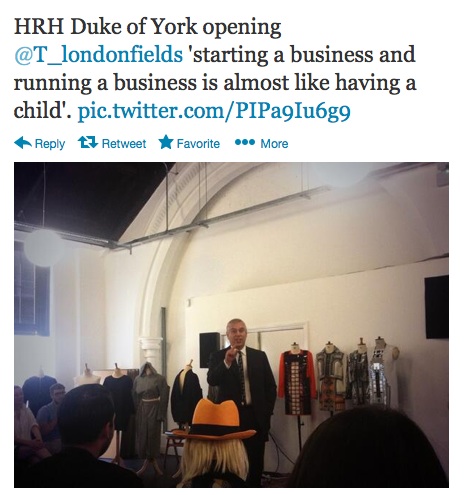 Prince Andrew opens a new Trampery
© Michelle L Clement
This one could almost be a tale of two brothers. In fact, they are brothers - the Royal Princes. While the elder HRH Prince Charles sits around dreaming about new wattle-and-daub village huts and growing organic manglewurzels, his brother is fully tuned into the tech miracle that's Shoreditch. Just a few days ago HRH Prince Andrew opened a new Trampery just North of Silicon Roundabout. You'll know all about The Trampery - it's "East London's most opulent workspaces and event venues", and it's expanding. Last year there was just one Trampery, but there will soon be four Tramperys - a fantastic emblem for the New Economy.
Now I know what you're thinking - what could attract His Royal Highness Andrew to this temple of kitsch high camp? It's his love of tech entrepreneurship, of course. If only Andy could be King, not Charles!
[Note to self: must invite Charles on the Bong Ventures jet and demonstrate the emergency parachute drill]
[Note to มาลัย: don't use that last note]
Hero No.2: The GDS - remaking Government web sites, over and over again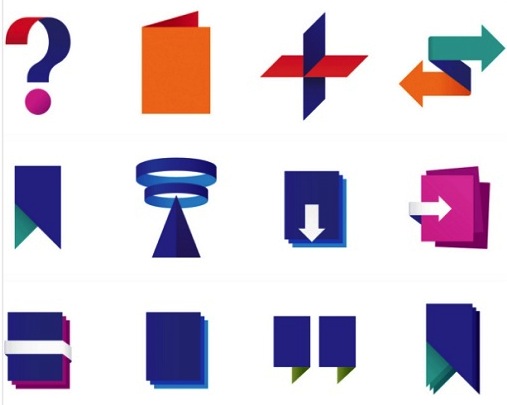 Led by brilliant managers who've already overseen successes like The Guardian.COM website and [มาลัย: please find another I can't think of one] - our most talented Agile web coders, designers and UX gurus are literally tearing down the very walls of the corridors of power to create frictionless accessible open government which HAS NO CEILING to hold it down. This is the extraordinary and brilliant Government Digital Service project - which is "digital by default".
It's the attention to detail that impresses me about these guys. They got rid of all the detail people might actually need from a Government website, like where to find stuff, or how to do things.
Zip. Gone. In the bin.
It's now clean, minimalistic and TOTALLY ZEN - and it rightly deserves its iconic status alongside the Marmite Jar, the Doctor Marten boot, and the Mini as one of the greatest British designs of all time.
In another example of attention to detail, the GDS team burned the midnight oil for many months before deciding on one "corporate" font for all the UK Government's new GDS websites - eventually coming up with one called "Traffic". (Geddit?)
Now tell me: who else but Steven P Jobs in his prime would give a government website such loving care and attention? Of course, some carpers have noticed that the new design didn't actually work on PCs in FireFox or Chrome.
This then led to the creation of a GDS Digital Inclusion Unit - which is now agonising about how to include the people it's just excluded, ie, PC users. Create the problem - then create the solution. The Bongster just loves this kind of creative, synergistic thinking!
(Elon does it today, and my pal Bill Gates used to do this kind of thing all the time at Microsoft, so GDS is really learning from the best).
So look and learn, compadres: read the GDS Government Service Manual the GDS Design Principles, and the GDS Content Principles to get a sense of the scale of how the fusty old rulebook is being torn up. Soon, there'll be none of the old, Sir Humphrey-style bureaucracy left. In fact, there'll be no Government Services left either - just the GDS itself. By default.
Hero No.3 The entrepreneurs funded entirely by YOU

One of the most exciting things about the Shoreditch revolution is how it's destroying the dependency culture. Dependency on the state is a kind of serfdom, as both Lady Thatcher and my heroine Ayn Rand pointed out. Subsidy-seeking, state-funded dinosaurs held Britain back for decades. By contrast, risk-taking entrepreneurialism has always been part of the venture-driven tech sector. In place of beer and sandwiches at No.10, No.10 comes to Hoxton to down mojitos at an organic pop-up polpo kitchens.
However, it's not so simple.
As HRH Prince Andrew says above, internet startups are like children. Like babies, in fact: they're easily distracted by bright colours and lights and unable to do much more than puke and cry and whine. You can see this in Shoreditch every day. And night!
So tech startups need nurturing; our "incubators" are not called "incubators" for nothing. And this is where you, dear taxpayer, must help. So I present to you the new generation of tech startups entirely funded by the state.
Behind this amazing games platform are, in fact, six quangos. All funded by YOU! We call it "Ambient Crowdsourcing" - investment evaporates from your wallet or paycheck every time you get paid or buy anything and flows straight to an exciting new gamification platform or self-quantification startup - and you not only don't have to decide on it, you don't even KNOW about it!
So HERO NO.3 is a collective award, really. It goes to all the crazy ones: the independent lone creative wolves willing to shake off the shackles, strike out on their own and fill out a form to a funding quango. Don't let anyone tell you it's impossible. Everything starts with a dream.
Zero of the Week: Some guy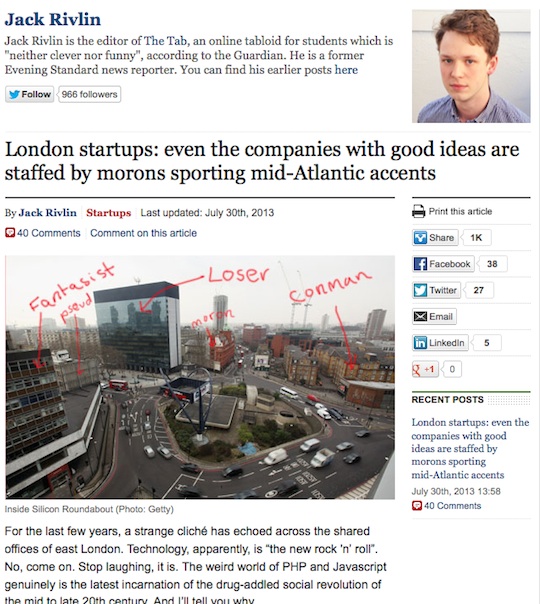 Shortly before strapping myself into this HyperLoop podule I was sent a link to this and it made me so angry I needed to raid the Xanax Shelf at my in-house pharmacy and then head straight for the flotation tank at my personal Mind Gym. And even then, I was still angry.
I don't recall meeting the 9-year old urchin who wrote it, but it was as if he had met me and just decided to be hateful.
Look. If you take all the fantasists out of Silicon Roundabout - what are you left with?
Just a Roundabout. ®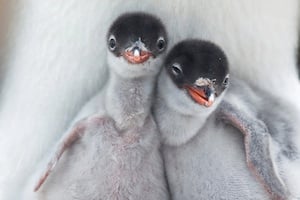 Steve Bong (official title: Lord Bong of #businessmodel) is the founder of Bong Ventures, an early stage investor and incubator focussing on innovative new technology start-ups based in Shoreditch, London. When he's not helping rear the next generation of business models, Steve enjoys parties, foreign travel, extreme cuisine, Open Data and draws his inspiration from Ayn Rand and His Holiness the 14th Dalai Lama. He advised (then hired) No.10 policy guru Rohan Silva on mindfulness and innovation, Mark Zuckerberg on the Perfect IPO, the Republic of Kazakhstan on emergent social media strategies, LOCOG on brand enforcement, and imagineered the Olympic Opening Ceremony with Danny Boyle, Shoreditch's #guardian coffee coffee shop with Jemima Kiss, and was the social media consultant for Edward Snowden and Lady Thatcher's Funeral. At the personal invitation of Kim Jong Un, he is a strategic consultant on the Nextification of North Korea. Steve wants to pivot the BBC into the 22nd Century, blue-skying its hugely successful Digital Media Initiative, and advises the UK Government on icon design and the new National Curriculum. He favours Small Government but Large Catapults.
Join my personal KNOWLEDGE TRANSFER NETWORK @BongVentures on Twitter.