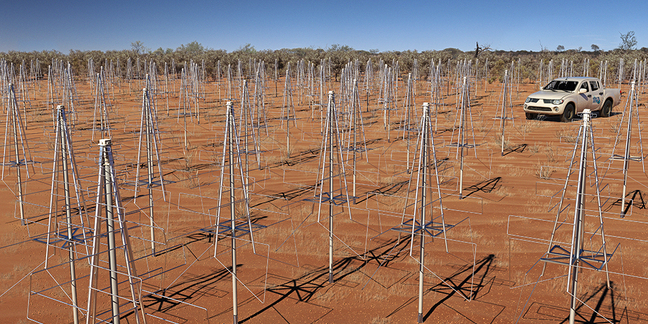 Australia's International Centre for Radio Astronomy Research has had its future secured through to 2019, courtesy of a $AU26 million commitment from the Western Australian government announced at the end of last week.
The ICRAR was instrumental in attracting part of the international Square Kilometre Array (SKA) project to Murchison in Western Australia. The state government funding is in addition to an earlier $AU5 million grant to the centre by the federal government for SKA preparations.
The centre's first success was the completion of the SKA predecessor instrument, the Murchison Widefield Array, which officially went live in July, streaming 1.5 terabytes of data each hour to iVEC's Pawsey Centre supercomputer facility.
With the funding secured, the ICRAR, a collaboration between Curtin University and the University of Western Australia, will be working on design and engineering for the SKA's low-frequency antennas, as well as contributing to designing the high-performance computing backend for the new telescope.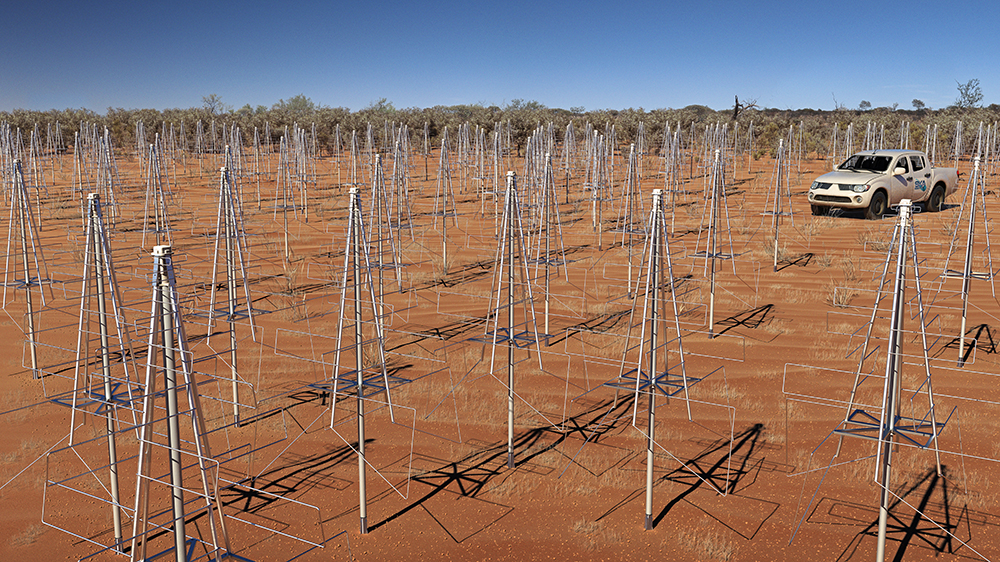 Artist impression of the SKA low-frequency antenna. Source: ICRAR
That will be no mean feat: when completed, the portion of the SKA to be built in WA will have two million low frequency antennas, whose signals will be run through correlators to produce a composite signal before being dispatched to Perth. ®
Sponsored: How to simplify data protection on Amazon Web Services