This article is more than 1 year old
Vulture 2 spaceplane rises from the powdered nylon
Mounting excitement as first components emerge from the 3D printer
There's mounting excitement here at the Special Project Bureau's mountaintop headquarters as we prepare to receive the parts of our Vulture 2 spaceplane.
Our chums down at 3D printers 3T RPD Ltd have just dusted off the outer wings and wingtip rudder assemblies, seen here in these rough CAD views. The top couple of images show the wings attached to the aircraft's fuselage, and there's more on that and the vehicle's various components here: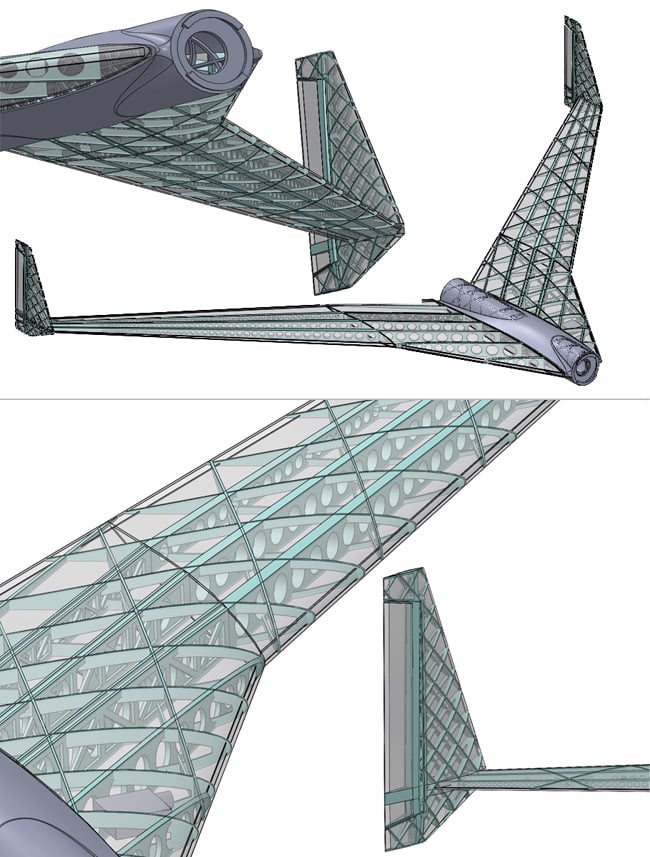 Once our crack design team – comprising David Cooper, Chris Dodd and Amrith Surendra – had delivered the final CAD files, 3T pressed the button on the mighty 3D printing machine, and a couple of days later were ready to attack this big block of powder: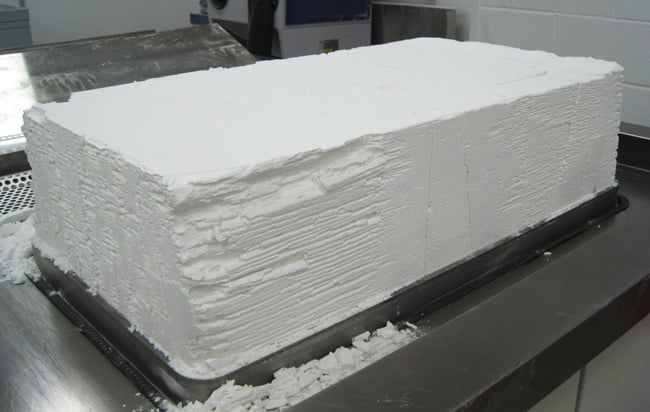 We're obliged to Sue Burnip for whipping out her camera to capture plastic production team member Jack Gillespie in action as he got stuck in: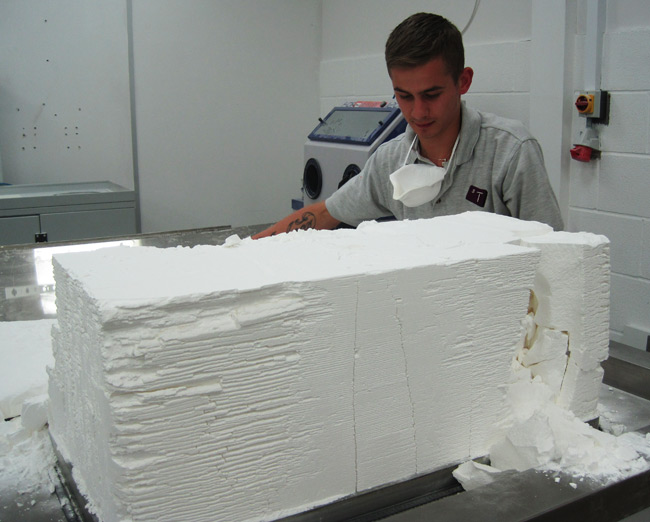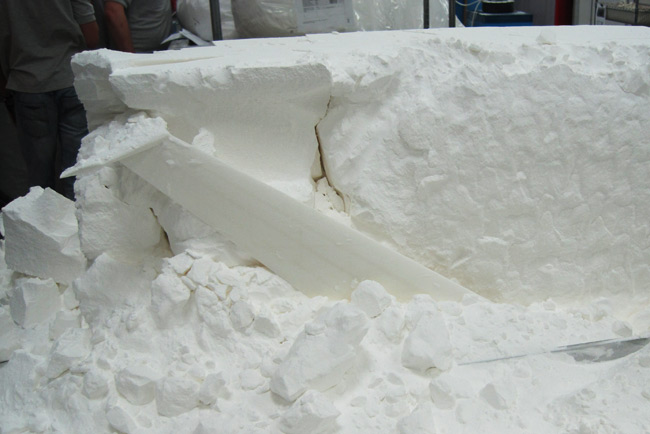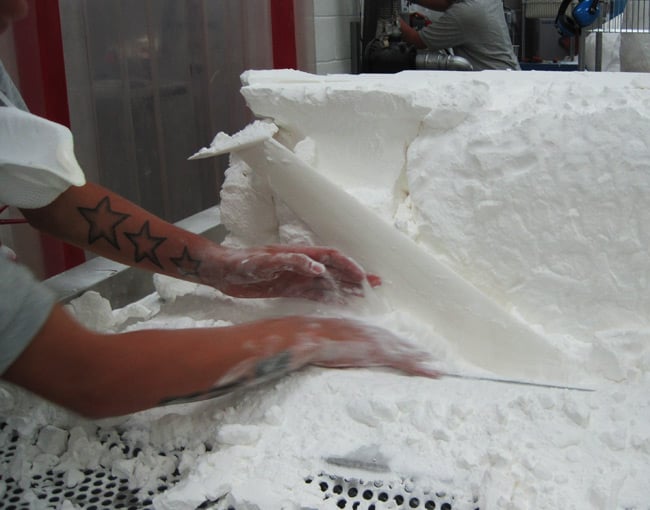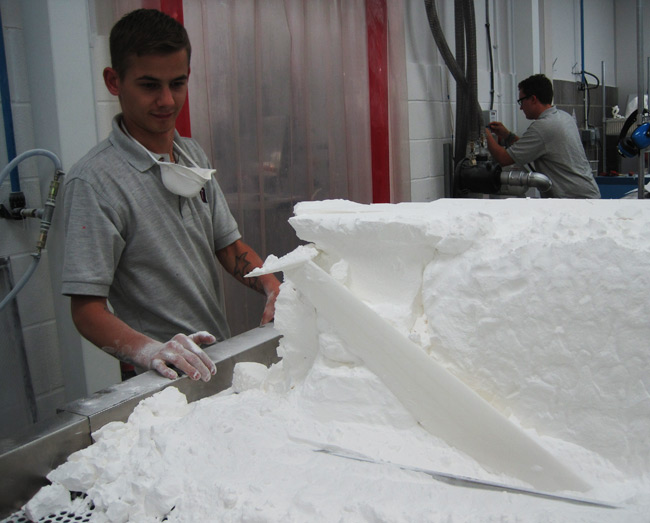 Terrific stuff. That's all the snaps we have for now, but we'll be sure to bring you more images of the Vulture 2 printing process as soon as they hit our inbox.
As LOHAN fans know, the Vulture 2 was inspired by the Southampton University Laser Sintered Aircraft (Sulsa), the world's first fully printed airworthy plane.
Here's our video overview of the process, featuring Southampton Uni's Jim Scanlan and 3T's Stuart Offer:
Since Sulsa's maiden flight, a few other pioneers – including the University of Virginia – have reached for the sky using 3D printing. Soon, The Register will be the first to roll out a fully 3D-printed, rocket-powered aircraft, so watch this space... ®
---
Further LOHAN resources:
---