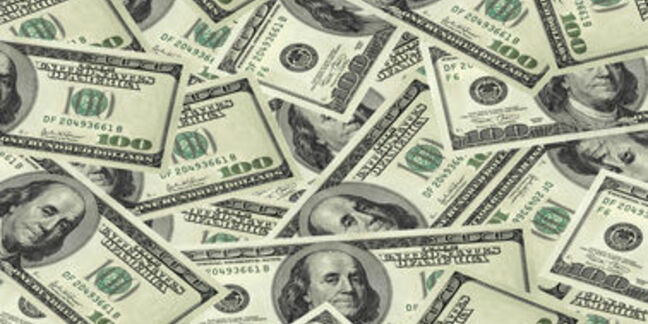 A remotely hosted log management company has garnered $10.5m in filthy valley lucre from Cisco, Data Collective Venture Capital, and others.
The funding round brings Loggly's total funding to date to $20.9m. The company's hosted service lets companies upload server log files into a central repository, where they can then run analysis upon them via Loggly's tech which is built partially on the open source ElasticSearch and Lucene technologies.
Data is collected without the need to install software or agents locally, and Loggly supports HTTP as well as log formats such as syslog, Apache, nginx, Java, and structured JSON data. "If it can log, it can log to Loggly," according to a company FAQ.
Logs are ingested via a set of Collectors which are written in C++ and deployed at various locations around the world. The collectors feed logs into Apache Kafka, which streams data down to disk, where it is then shuttled into an analytics pipeline based on Twitter Storm, which filters, parses, and analyses the data.
As with many other cloud startups, the tech sits partly on Amazon Web Services, with automatic backup into AWS S3 storage available for users of its "production service" tier.
Over 3,500 companies use Loggly's tech, the company claims, including Electronic Arts, Uber, Samsung, and Salesforce. Pricing for the tech starts at up to 200MB of log data for free, then goes to between $49 per month and $374 per month for storing 1GB to 10GB per day, and goes all the way up to a whopping $7,400 a month for company's wishing to store up to 150GB a day. Discounts are available for big spenders. ®
Sponsored: Webcast: Simplify data protection on AWS