This article is more than 1 year old
Vote NOW to name LOHAN doomsday box
Emergency abort button seeks backronym - and 10% off RockBLOCK kit for ALL readers
Poll Right, you lovely people, the time has come to name our Low Orbit Helium Assisted Navigator (LOHAN) doomsday box – the device which will, if required, command the mission's onboard Iridium-Arduino sandwich to release the mighty helium-filled orb carrying our Vulture 2 spaceplane aloft in case of emergency.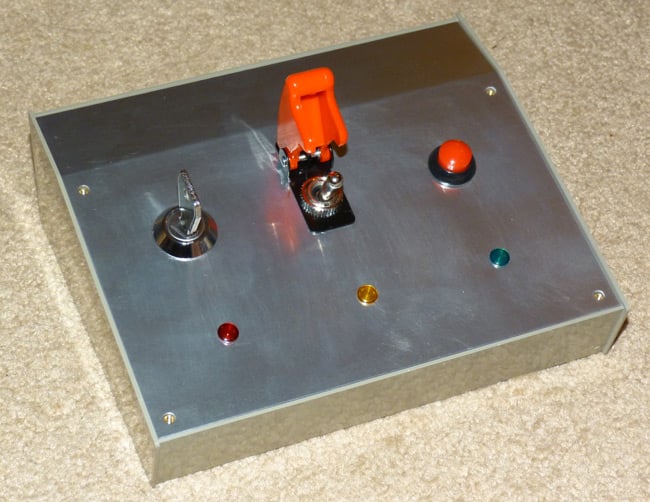 There's more right here on just why we need an abort button, and how LOHAN team member Dave Akerman took one RockBLOCK Iridium satellite comms unit, mated it to the aforementioned Arduino, and how he intends to deploy his box Blofeld-style should the need arise to protect humanity from fantastical flying trusses.
Earlier this week, we invited our beloved LOHAN fans to suggest backronyms for the box for the chance to win a RockBLOCK. This inevitably prompted a flood of smutronyms, but we've managed to whittle down the hundreds of entries to a shortlist for your voting pleasure. Thanks to everyone who took part, and let's face it, this kind of tomfoolery certainly beats working.
Here's what's up for grabs today, courtesy of Rock Seven, supplier of Iridium capability to the British space programme: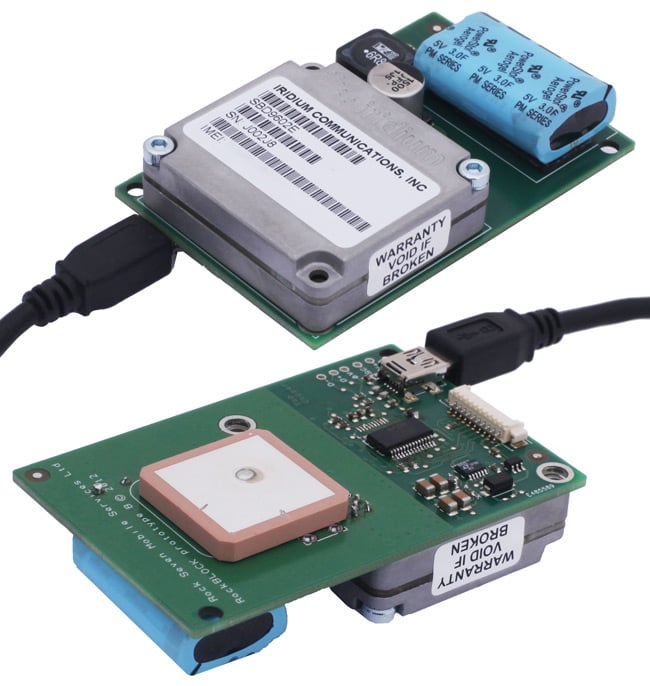 Obviously, there can be only one winner, but Rock Seven has kindly offered all Reg readers a 10 per cent discount on the RockBLOCK until the end of September.
Go here, and when you add a Rockblock to your shopping basket, just use the discount code REGISTER2013 to get a healthy slice off the bill.
So, without further ado, let's get down to the business at hand. Whichever suggestion tops the poll, gets the kit. It's as simple as that, but be warned: if we have even the slightest suspicion of vote-rigging, we'll press the big red button and abort the contest...
®