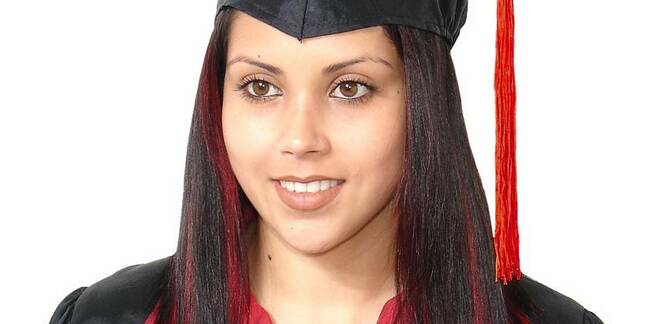 Google has decided it will join the Open edX project, an effort to create a platform on which to host massively online open courses (MOOCs).
MOOCs took off a couple of years back when some universities started offering free courses online. While the courses did not lead to a degree, the mere fact that institutions of the calibre of Stanford, MIT and Harvard gave away content that's not a million miles away from their on-premises undergraduate courses got all sorts of people muttering about the internet disrupting another previously cosy industry.
Anecdotally, the courses have proven very popular among folks in the developing world who struggle to access any university never mind the likes of Harvard. Universities offering MOOCs quickly realised a common platform to deliver the courses would mean less repeated work. MIT and Harvard eventually helped to create edX, a not-for-profit organisation that shepherds the development of an eponymous open source MOOC platform.
For its part, Google caught MOOC fever last year and gave the world its own MOOC-like platform, Course Builder. That effort has now been offered up to edX, with Google's announcement about its change of direction says it will provide an upgrade path for those who worked with Course Builder to help them move to edX.
Just why Google has joined edX is hard to discern. Google's statement says, in part, "An open ecosystem with multiple players encourages rapid experimentation and innovation, and we applaud the work going on in this space today." Just how removing itself from the ecosystem, at least in terms of offering a platform, enhances innovation is anyone's guess.
Google and edX will work together to create a new service, mooc.org, that will be open to a anyone that wishes to create a MOOC. The new site "will be built on Google infrastructure", according to edX's canned statement. Again, it's hard to see how that will boost innovation, although it will doubtless prove a nice proof of concept for The Chocolate Factory's cloud platform. ®
Sponsored: Webcast: Ransomware has gone nuclear