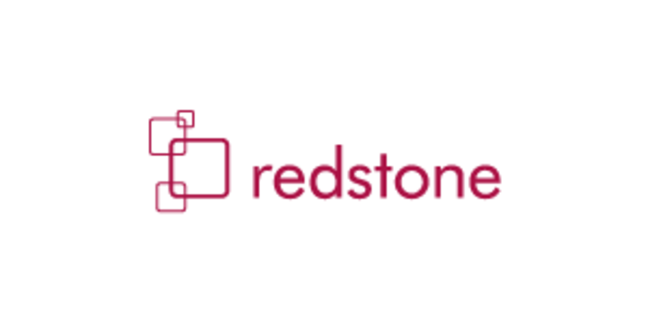 The first set of prelims from managed infrastructure player Redstone are out and they tell the tale of a business that is making the not-so-simple transition from old world reselling to an age when tech is bought as a service.
This migration was not without its challenges for senior management, who in April spun out the managed services unit, subsequently rebranded Redcentric, which included most of the acquired Maxima biz.
This left Redstone as an infrastructure, data centre and smart building solutions outfit, and the impact of that reshaping is evident in unaudited sales for the year to 31 March which fell 21.6 per cent to £32.1m.
Project revenues dropped 24.1 per cent to £17.6m which outgoing chief bean counter Peter Hallet said was due to the "realignment of the business to reduce its historic dependency on low margin project business".
Annuity revenues - the perceived nirvana for many in the channel - slipped by 18.3 per cent to £14.5m with the Campus network operation accounting for the decline on the back of an expected, major contract loss and lower discretionary spending by customers.
The firm made a gross profit of £17.6m, down nearly ten per cent year-on-year: but then a series of charges for depreciation, amortisation of intangibles and strategic costs related to the acquisition of Maxima left Redstone with a loss before tax of £3.8m, versus a loss of £1m a year earlier.
After tax credits and losses for the discontinued operation were accounted for, Redstone exited the year with a net loss of £3.96m.
The acquisition of Maxima and the demerger of Redcentric were the main points of operational focus in the second half of fiscal '13, said CEO Ian Smith, in a tinned statement.
But he claimed his operation was already "seeing the benefits" of "getting its house in order".
The Redcentric business increased revenues from £26m to £31m in the same financial year: but operating losses amounted to £1.4m, up from the £252,000 loss the like-for-like business reported a year ago. ®
Sponsored: Practical tips for Office 365 tenant-to-tenant migration