The results of our reader poll are in, and we're delighted to report that our Low Orbit Helium Assisted Navigator (LOHAN) doomsday box will forthwith be officially known as the Big Red Abort Switch To Release Aerial Payload, aka BRASTRAP.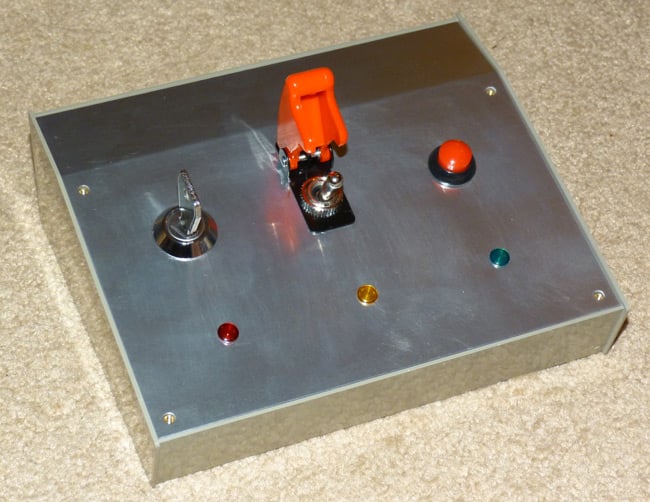 So, it's congratulations to reader Steve Davis for his winning effort, which secures him a RockBLOCK Iridium satellite comms unit, courtesy of our chums down at Rock Seven.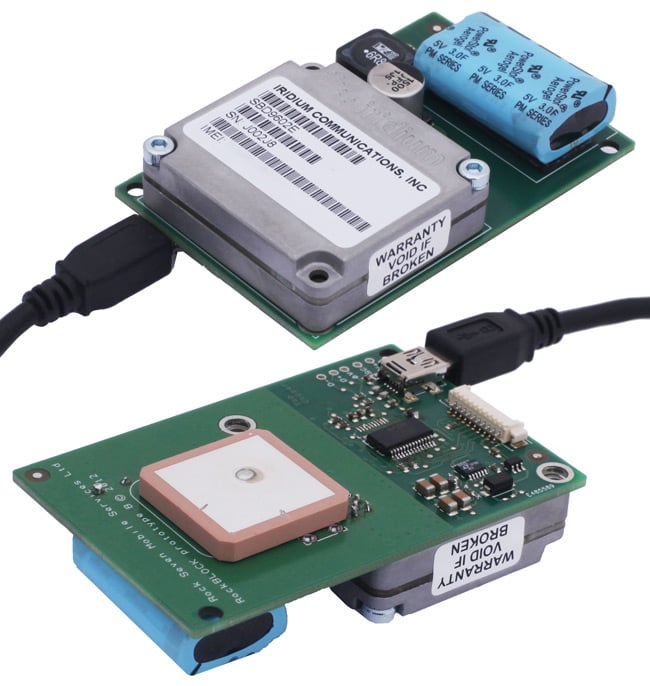 BRASTRAP was the clear winner of our poll, securing 400 votes. Chuck McManis's suggestion MILEY (Manually Initiated LOHAN Emergency Yield) was second with 117 thumbs up, while Daniel Reader-Powell secured 103 votes and third spot with TWERK (Terminal Wireless Emergency Rockblock Killswitch).
Thanks to everyone who participated, and remember that Rock Seven is offering all Reg readers a 10 per cent discount on the RockBLOCK until the end of September.
Proceed here, throw a Rockblock into your shopping basket, and use the code REGISTER2013 to claim your discount.
For anyone wondering what all this tomfoolery is about, BRASTRAP will, if required in case of emergency, command the mission's onboard Iridium-Arduino sandwich to cut down the helium-filled balloon carrying our Vulture 2 spaceplane aloft.
As you can see from the above photo, there's a key switch to power BRASTRAP up, at which point the red LED lights to show "power on and booting". The amber LED indicates RockBLOCK connection status. To command the abort, LOHAN team member Dave "Blofeld" Akerman will lift the toggle switch cover, and hold the switch up while simultaneously pressing the red abort button.
The green LED will flash to confirm the cut-down command has been sent, then light continuously when the the deed is done. There's more on the abort set-up here.
Now, if you'll excuse me, the LOHAN team touches down in Madrid this evening, so I'm off to Barajas Airport to collect our elite ballocket squad. ®
---
Further LOHAN resources:
---