Feature We all know that many 20th century prophecies of life in the new millennium never came to pass. Among them were flying cars, meals-in-a-pill and annihilation by Skynet, to name but a few. However, taking the crown of unfulfilled expectations has to be private spaceflight for business or pleasure.
With all the rapid space tech development that took place in the 1960s and 1970s, it wasn't entirely beyond reason for the public to ponder planning a holiday to the moon or their retirement on Mars. The Space Race was, of course, colossally expensive and wouldn't have been possible without the bottomless pockets of competing Cold War governments.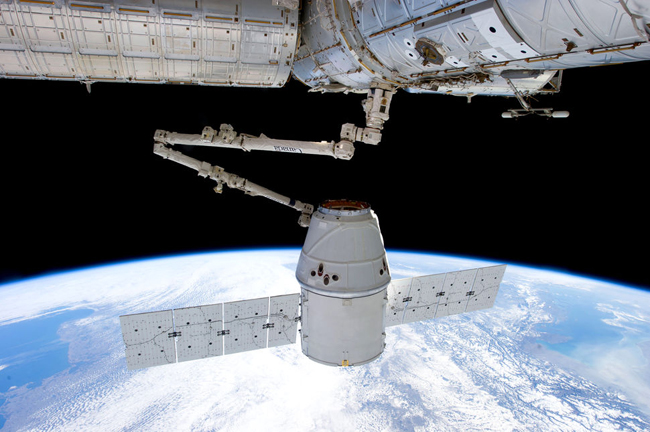 Elon Musk's SpaceX has already got its Dragon capsule to the International Space Station
With the fall of Communism - Soviet Communism, at least - it seemed all that had passed was the limit of human spaceflight. It had proved too costly. Children who watched the Moon landings came to realise their dreams wouldn't become reality if left to national programmes. Now a handful of the more successful daydreamers are, at long last, taking matters into their own hands.
They've been helped by the falling cost of space technology. They've also benefited from freedom from the bureaucracy of massive state-funded agencies and the red tape that bound them. Today's new wave of space pioneers are well funded from private sources. They're the tiny mammals to the dinosaurs of NASA and the other official space organisations.
But their long-term goals are no less ambitious. Their early work may be crude and failure rates high, but they are having successes too.
So who are the new space pioneers? The efforts of the wealthy Elon Musk and Richard Branson are well known, but there are a fair few others with their eye on space; some targeting the glamorous business of space tourism, others with more serious, commercial and scientific programmes in mind.
First, then, the teams chasing the media-friendly space tourism opportunities:
Armadillo Aerospace
Having emerged in 2000 from the pile of cash that was John Carmack's success with iD Software, Armadillo Aerospace ultimately aims to develop a sub-orbital spacecraft for the noble purpose of slinging overweight and overpaying Americans into space so that they can momentarily forget their health issues.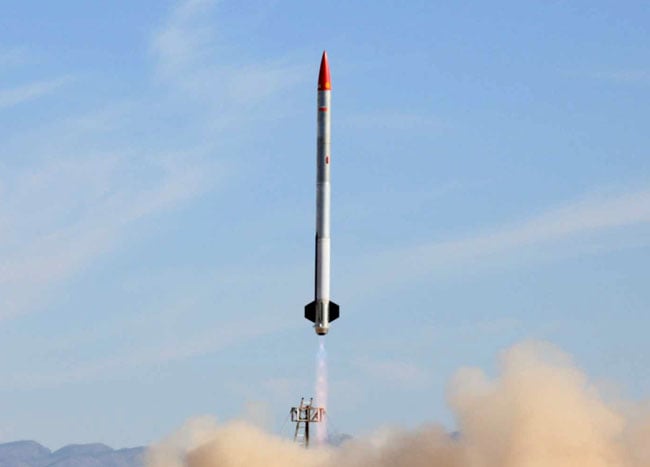 Armadillo's Stig. Some say...
Although a space-capable craft now seems nowhere in sight, over the years Armadillo has built some interesting kit. In the early days there were several X-Prize vehicles that relied entirely on exhaust vane thrust vectoring for stability control - using fins to guide the rocket blast in order to keep the craft pointing in the right direction. These sub-orbital vehicles have now given way to attempts at a space shot, with its Stig rocket reaching an altitude of 82km in 2012.
Bigelow
In 1999 hotel baron Robert Bigelow envisaged his guests booking into rooms developed from NASA's cancelled International Space Station (ISS) TransHab programme. Despite his background, Bigelow insists that his inflatable space habitats are destined for more than high-orbital holidays - he claims pharmaceutical research and entertainment applications are all on the cards.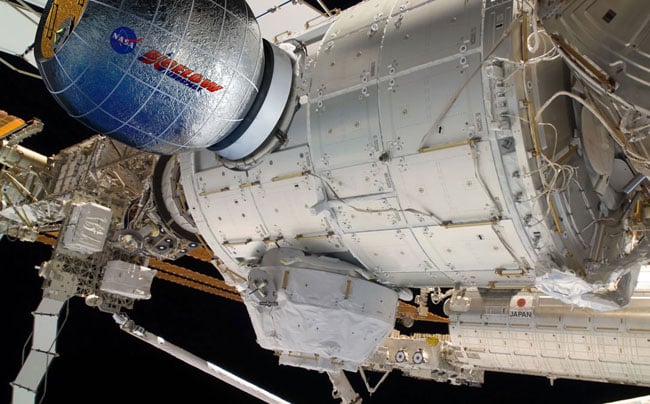 How Bigelow's BEAM might look when docked to the ISS
Progress over the years has been fruitful. Experimental modules Genesis I and II have been in orbit since 2006-7. NASA has awarded Bigelow a $17.8m contract to put the Bigelow Expandable Activity Module (BEAM) into space as an annex to the ISS in 2015. The catch, however, is that Bigelow has no intention of developing its own launch system, so it must rely on other commercial ventures to succeed in building a suitable vehicle