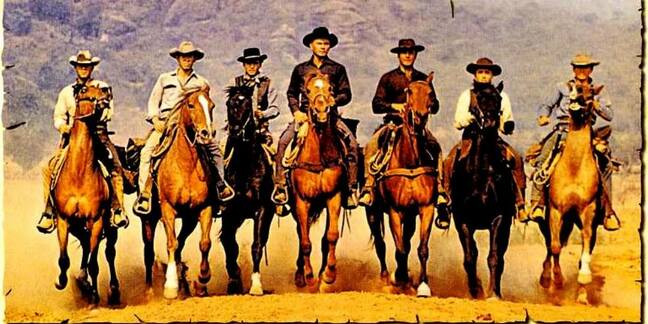 Firefox maker Mozilla has pushed out a new version of its web browser in which multiple security vulnerabilities have been fixed - and seven of them are rated as critical.
Firefox 24, released on Tuesday, grapples with a total of 17 exploitable flaws: the most dangerous of the squashed bugs, which could have allowed an attacker to remotely execute code or install software on a victim's computer, are:
The other 10 bugs are rated highly or moderately threatening. More details can be found on Mozilla's security advisory page here.
Firefox 24 is available in Windows, Mac OS X, Linux and Android flavours. The Android version of the cross-platform update includes WebRTC support for video calling. ®
Sponsored: Ransomware has gone nuclear