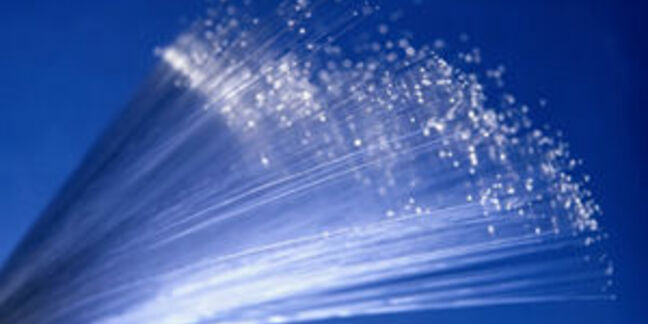 Second-tier ISP TPG is eyeing the big league, announcing a plan to use its fibre network to connect a 100 Mbps fibre-to-the-building service to high-density apartments around Australia.
At the company's 2013 full-year financial briefing, TPG chairman David Teoh discussed the plan and said the company had begun design work on the service, which would cover areas in Brisbane, Sydney, Melbourne, Adelaide and Perth.
The company became a fibre network owner with its acquisition of PIPE networks, and has continued to expand the fibre footprint since then. Its fibre footprint currently covers 1,600 buildings, 300 of which were added in the last year as the company extended its network by 800 km to 3,800 km.
Its move is widely being interpreted as a challenge to the current "cherry picking rules". These were designed to prevent the former government's NBN from being undermined by private network owners deploying infrastructure to lucrative or cheap-to-service locations. While non-NBN network construction isn't forbidden under these rules, all networks have to offer open wholesale access, and must be compatible with NBN interfaces.
However, those rules would only come into play when a provider began network construction – and at the moment, TPG has only announced its intention, and the existence of a design project isn't enough to trigger regulatory action. In other words, Vulture South believes, the company is anticipating a policy change, which is hardly surprising given both the ideology and explicit statements made by the incoming government.
TPG says users connected to the service will get speeds up to 100 Mbps (with vectored VDSL used between basement fibre connections and individual apartments) at $69.95 per month for a 24 month contract.
In the financial year to 2013, TPG says it connected 76,000 new broadband customers. It lifted its net profit by 64 percent to nearly $150 million for the year. ®
Sponsored: How to simplify data protection on Amazon Web Services