The Camera Crunch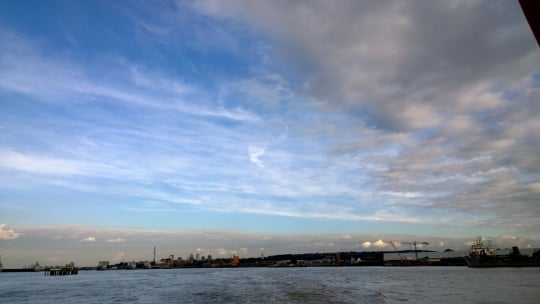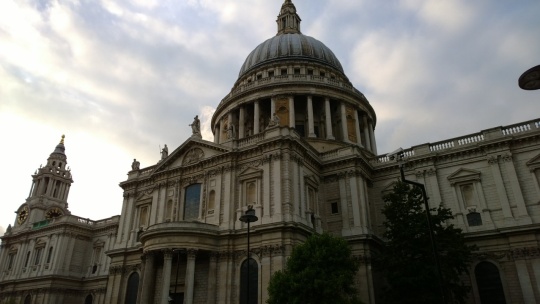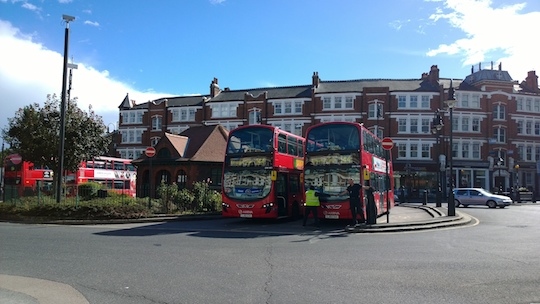 Now let's zoom in on the third picture - a challenging one, given the contrasts.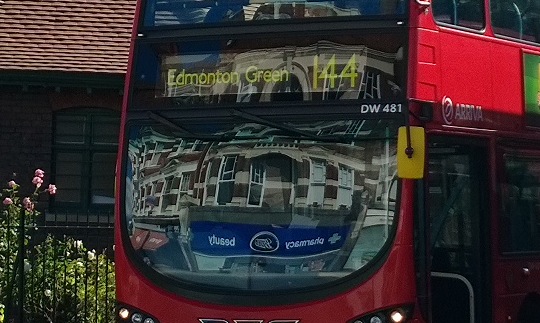 While the sky is overexposed, the reflection in the bus window and the tiles come out beautifully. The full 7712x4352 "master" weighs in at 11.2MB, and here's a crop from that, actual size: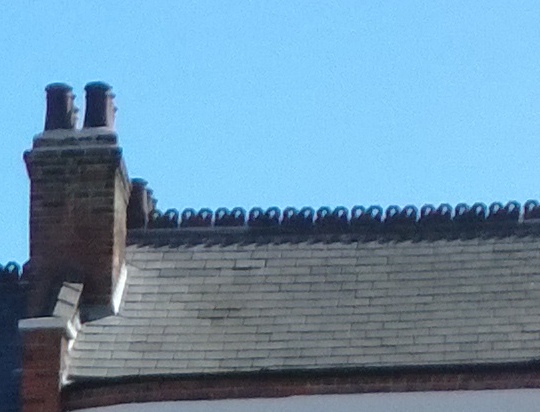 Such is the wealth of detail captured by the 1020, you can selectively choose a portion of the picture to work with, discard the rest, and still have an uncompromised photo at the end. You can find hidden stories within the photo. Cropping goes from being necessity to a creative act.
All these photos were taken with the default camera app at default settings. More is possible with a few tweaks, the kind you should be able to make with a point-and-shoot, and, indeed, can with the 1020. Here's another shot taken around the same time. The sky has been captured nicely - but at the expense of the sign, which is too dark to read: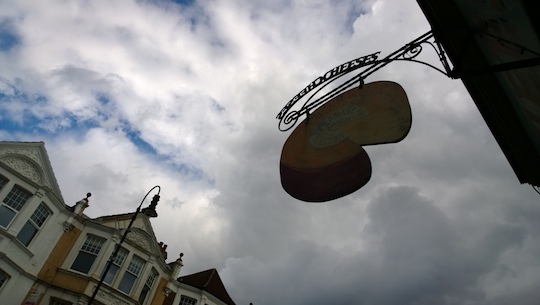 Let's crank up the exposure a little and see the results: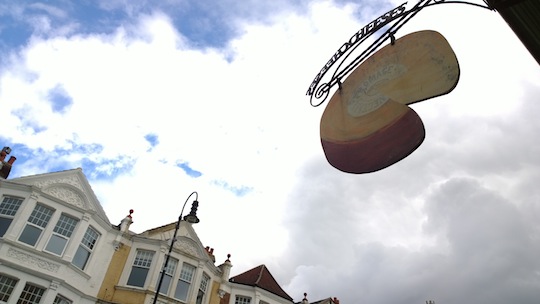 That gives us something to work with. Now if we zoom in, we see this: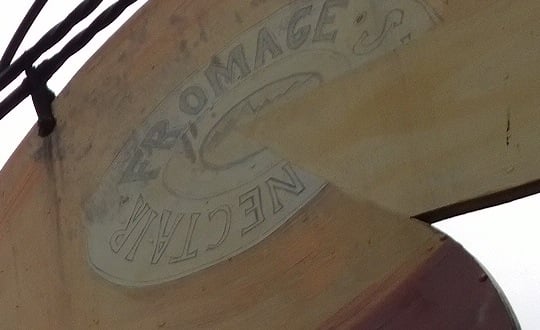 Here's another example. Nothing much happening in this picture, right?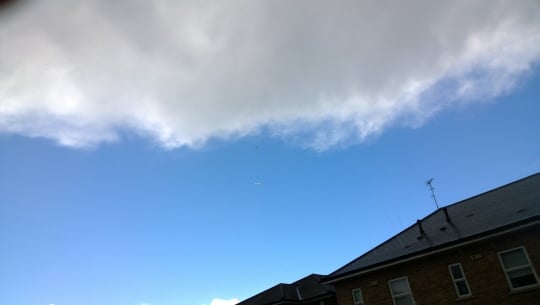 Well let's have another look: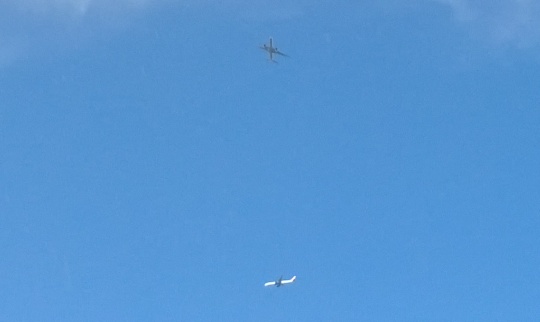 It's miraculous stuff, all the more so since it's incorporated into a regular smartphone. Thanks to the hardware stabilisation, video recording on the Lumia 1020 is best in class - if anything, Nokia has under-emphasised just how good it is.
And as with Nokia's 920 and 925 Lumia models, the imaging can captures scenes in low light conditions others can't, as the shutter can be held open for longer. In practice, you have to keep very still to get good results for this to work.
The device isn't perfect, however, and a couple of things may irk.
Similar topics