Activision is dangling a rather juicy carrot in front to gamers eager to get their mitts on Bungie Studios' massively multiplayer online shooter Destiny: direct access to the beta test programme.
Ths stick: you need to cough up full whack for the game by ordering it ahead of time.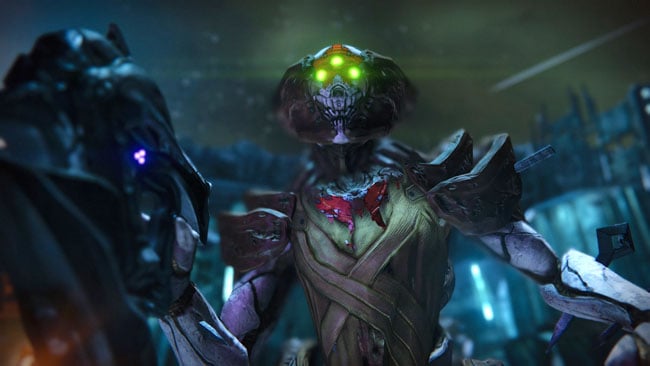 Bungie's Destiny: Pfhor what we are about to receive?
The publisher promised the Destiny beta release will go live in "early 2014" and be open to PS4 and Xbox One owners, as well as PS3 and Xbox 360 folk who are sticking with their existing consoles.
All the major retailers are listed as participating in the offer. Pre-order Destiny and you'll get a code that can be keyed into the Bungie website and added to the beta programme. If you've already pre-ordered, you'll be sent a code automatically.
There's a catch, of course. "Beta Redemption Codes are only available while supplies last," warned Activision, and it hasn't said how many places it's making available. Fortunately, Destiny is all about massive online participation, so Bungie is going to want to have its servers hammered ahead of launch. That suggests it's not going to scrimp on beta copies.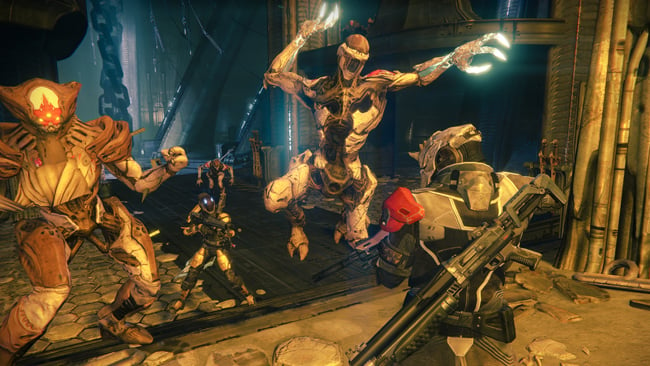 Destiny is a sci-fi first-person shooter set in the far future in and around the "last city on Earth" and outposts throughout the solar system. It's Bungie's first post-Halo game. In a novel move for an FPS, Destiny is a game that puts an emphasis on co-operation. You can lone wolf it, but Bungie says you'll get more out of the Destiny universe if you interact with other players and groups as they engage in missions online.
The notion is that each player's efforts take place alongside everyone else's, even in the solo game, thanks to Destiny's pervasive online existence. If Bungie can pull it off, that will break down the barrier between the story-driven solo play and free-for-all combat of past FPS games. ®