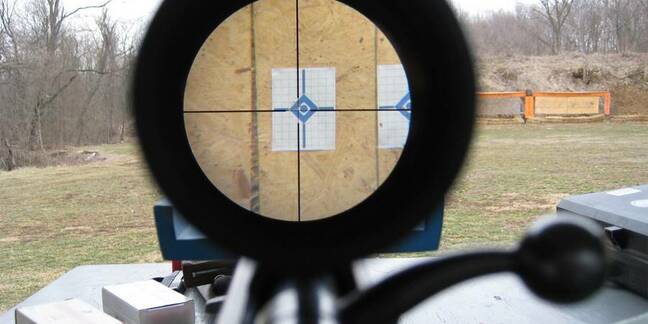 Canalys Channel Forum 2013 Lenovo's proposed deal to take IBM's x86 server business off its hands didn't quite come off. But the Chinese firm has clearly noticed that Britain's buying servers again and has asked headhunters to find staff to beef up its UK server and storage team ahead of its own product launch this quarter.
Lenovo is looking for both sales heavyweights and techies.
The firm, which is better known for its PCs and printers, is in the midst of a push to take on established server-makers like HP, Dell and IBM and become a major player in the worldwide market.
The firm has already been in the volume server game for a while – since 2008 when it started re-badging IBM kit. But it has been a slow start, which is likely the reason behind its talks with Big Blue earlier this year about picking up the System x biz.
Recruitment firm Longbridge has been tapping up talent at rivals to test the appetite of UK techies and sales bods for work at Lenovo. The hunter of tech scalps claims to be expert in filling specialist roles in oil and gas and financial software.
Talking to El Chan at the Canalys Channel Forum in Barcelona, Marc Godin, Lenovo's veep and GM for the UK and Ireland, said the firm was laying the foundations by looking for a local server and storage leader, business development people and techies.
The wider general sales force, which currently sells its existing kit, will be trying to whip up interest in Lenovo's tower, rack IP and 2P systems, which were designed and made by the company and are being pushed at small- and medium-sized firms.
The firm is also working on a new generation of servers via its relationship with EMC to go after larger corporate enterprises. That range will be ready in a about a year's time, the firm said.
According to IDC data, Lenovo's worldwide share of the server spoils in the first half of this year was 2.5 per cent – up from two per cent in the same period a year earlier – after it managed to grow units sales by a fifth. This placed Lenovo as the sixth biggest server-maker in the market.
Industry chatter earlier this summer suggested talks between Lenovo and IBM over the System X division were continuing. The pair are allegedly haggling over price, the sources said.
Neither firm would be drawn on this. ®
Sponsored: Ransomware has gone nuclear